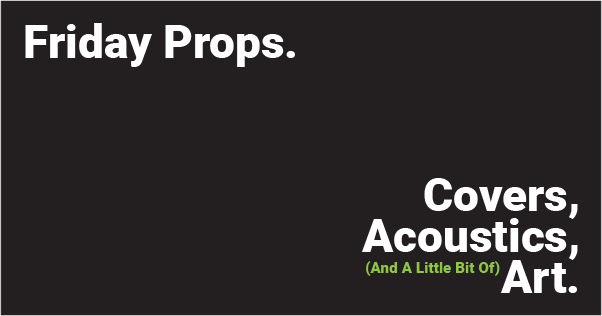 I'm always a fan of a well done cover song. There's something to be said for the community created by sharing and appropriating music. So when I stumbled upon the series AV Undercover I had to give it props. Each series they draft a list of songs to be performed, then bring in artists who have to perform one of the songs from the list. The results are pretty spectacular. Here are a few of my favorites so far.
Punch Brothers cover The Strokes' "Reptilia"
Screaming Females Cover Taylor Swift's "Shake It Off"
Of Montreal covers The White Stripes' "Fell In Love With A Girl"
You can find more on The A.V. Club's youtube channel or on their website.

My follow up is a series I'm almost positive I've propped before. NPR's Tiny Desk Concert series brings in musical guests to perform in a tiny desk space. The results are often stripped down, or at the very least reinvented, versions of some of the music you may know and love. Here are a couple that grabbed my attention.
Fountains Of Wayne: NPR Music Tiny Desk Concert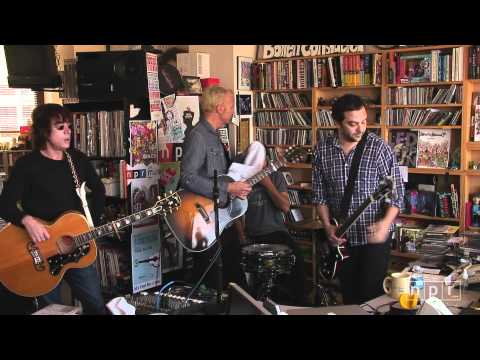 Local Natives: NPR Music Tiny Desk Concert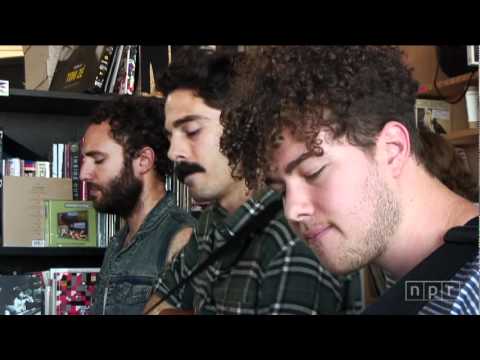 Yo-Yo Ma, Edgar Meyer, Chris Thile And Stuart Duncan: NPR Music Tiny Desk Concert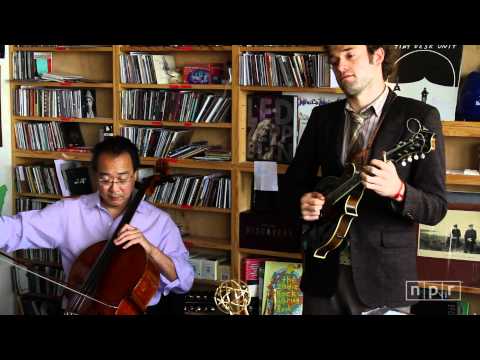 You can find more over at the Tiny Desk website.
I'll close today with an art series entitled "Embroidered Zoetrope"by Elliot Schultz. Made from embroidered discs, the pieces were made to fit a standard record player. The results are infinitely looping animations that encourage physical interaction. Give it a look below.