It's another week of internet findings! This friday I'm growing up, and telling the youths to get off my lawn! It's Friday Props, the Kids These Days edition.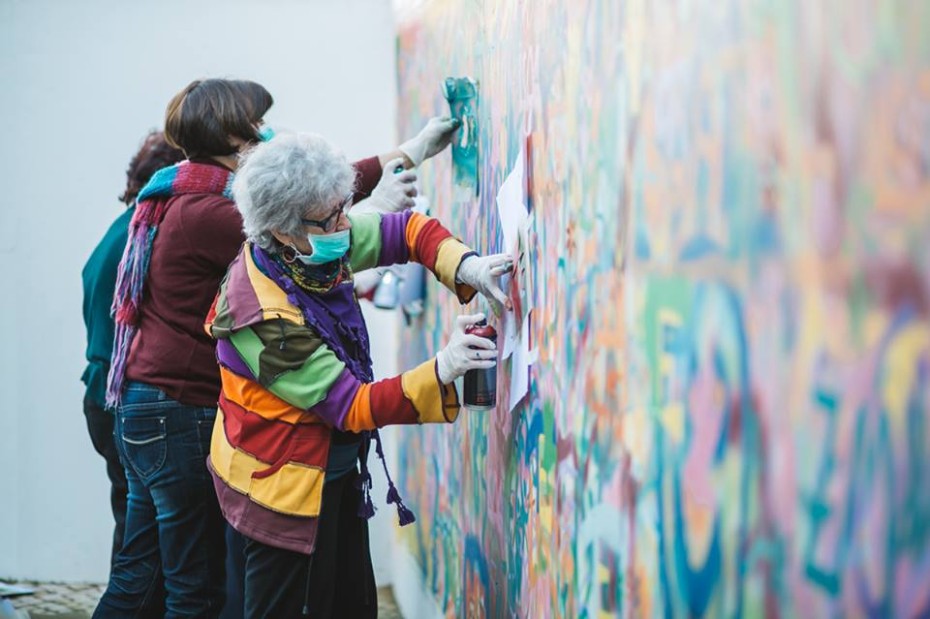 I'll kick off with some senior citizens with some serious street cred. Lata 65 takes first props for bringing the culture of street to the elderly by running workshops in Lisbon Portugal. The project pairs elderly citizens with street artists to create public works of art and cultivate community.
Second props this week are going to an urban climbing duo operating as "On The Roofs" for this video of them climbing what is currently the world's second tallest building. The views are breathtaking, and the whole video is full of moments to make your heart pound. Check it out below.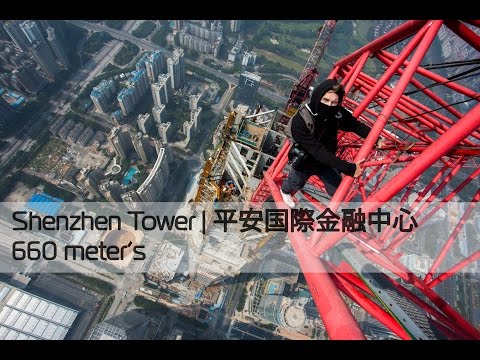 My third and final props this week goes to artist Neil Mendoza for his electric knife orchestra seen playing "Stayin' Alive" below.
What will the kids think of next? Who knows, but check back next week for more findings from around the web!