Props this week are short on words, but rich in visual and audible intrigue. We've scoured the internet for some of the most props-worthy, music heavy videos we could find.
We'll kick off with a beatbox breakfast sequence by Finnish artist Felix Zengar. Felix's work heavily on looped audio tracks to deliver some sweet beats.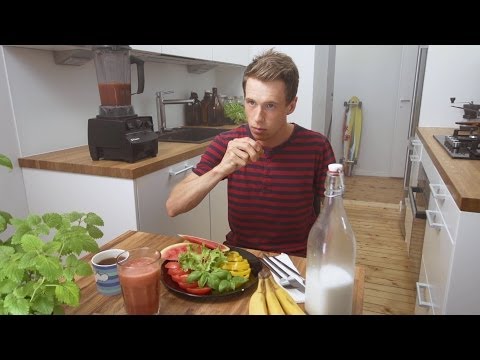 You can find more of his work via his website, and if you find Zengar's work compelling check out similar artist Beardyman. His Ted talk, "The Polyphonic Me", is especially interesting and shows how modern musicians can overcome the restrictions of the human voice.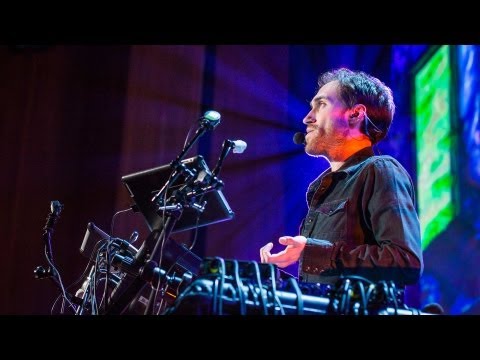 Moving on from audio intrigue, we're propping artists Supakitch and Koralie for this stunning process video. The Video itself was directed by Damien Elroy Vignaux, whose extensive (sometimes NSFW) portfolio can be found here.
The next video features the largest projection mapping in the world, projected over the the Palace of Parliament in Romania. Essentially a giant music visualizer projected over a building, measuring in at a solid 20,000 square meters.
For a more physical approach to music visualization check out Musician Nigel Stanford's newly released music video for Cymatics. It's been garnering a lot of well deserved attention.
We'll wrap up with a Ted Talk By Reggie Watts. Entitled "Beats that defy boxes" this presentation is, hilarious, thought provoking, and musical in one neat little package. Give it a watch! Before we go though, we're always looking for props-worthy things. If you find something Share it with us in the comments below or on our Facebook page.