It's been a few fridays since Friday Props showed it's face. There's a whole slew of projects going on at the Edgeworks Creative office, so I'm keeping the theme alive with the projects and such edition of Friday Props. I'll start off this week with a little in house project, the lunch button. We're often faced with the task of finding a new way to express the fact that it's lunch time. Our go to tends to be a meme of some sort related (sometimes) to food. We've been having some fun with a raspberry pi to streamline the process, or at least keep us entertained for a while. Here's a look at what we've got going.
So far we're launching a meme in full screen, with ambition to fully incorporate audio and notifications for the staff here at Edgeworks. Check back for updates!

While you're waiting for them, check out this project. Think google maps, through the eyes of a cat. It was, by my understanding, created by the Hiroshima Tourist Council to promote the city. It seems logical enough to me! Give it a look here!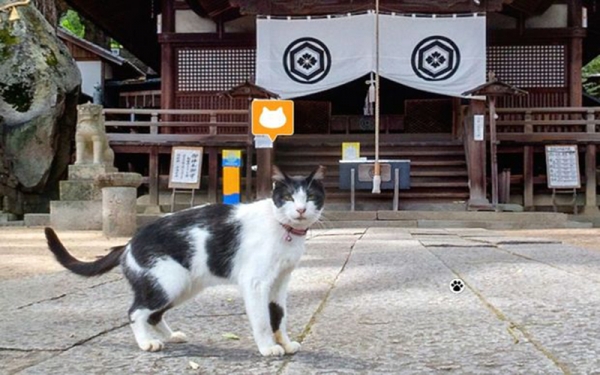 Then go ahead and check out these projects built using Spotify's API. There's some incredible new ways to browse through your music, find new artist, mix music, host parties and more. I'm particularly keen to try out the spotify artist explorer, which you can see in use below.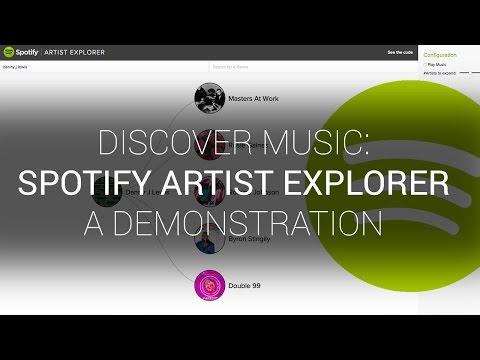 My final props for today goes to this guy for building this insane looking personal flight machine. The build used 54 drone propellers, but successfully lifts 360 pounds. Check out the video below, then learn more here.