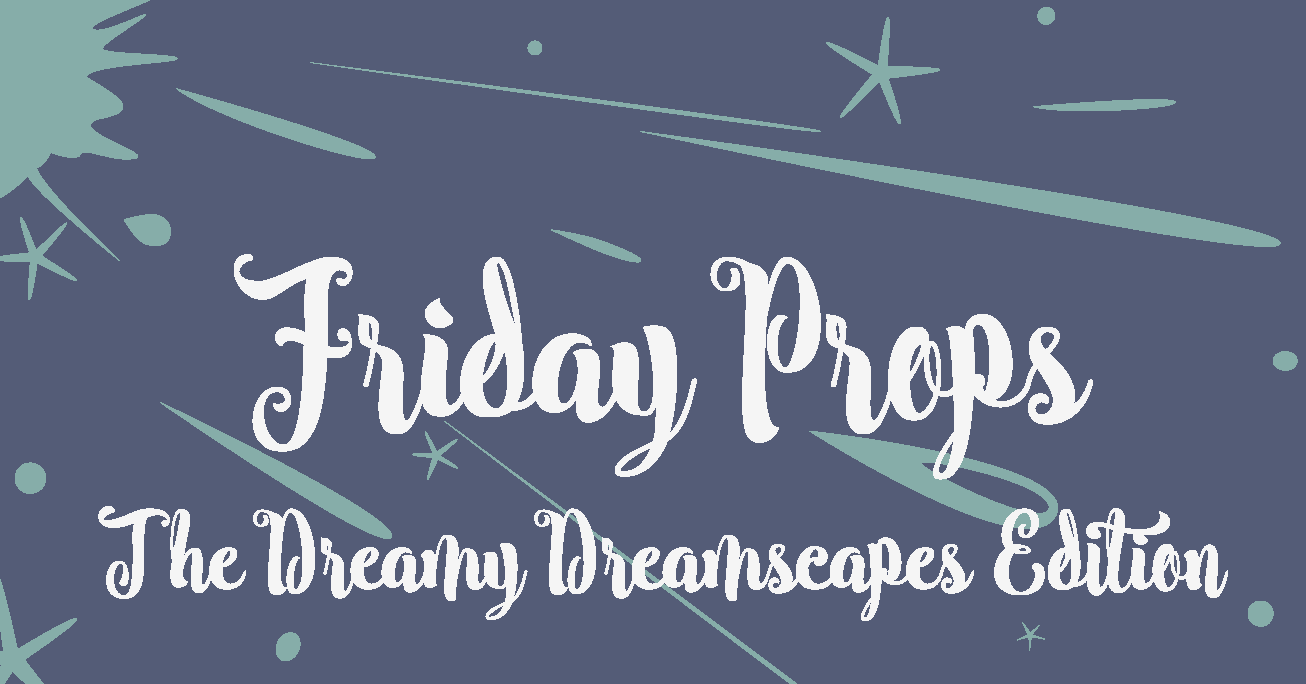 It's astounding how quickly a week goes by, but it's mind blowing how many cool ideas are dreamt up in such a short time. So here's to dreamers and their dreams. It's Friday Props: The Dreamy Dreamscapes Edition.
I'll start off with some space props, because who doesn't dream of space? NASA is commemorating 50 years of space walks with a Documentary Entitled "Suit Up". Additionally they've put up a page on their site focusing around the milestone. Featured in the site is a gallery of images that are astoundingly cool. Check them out here.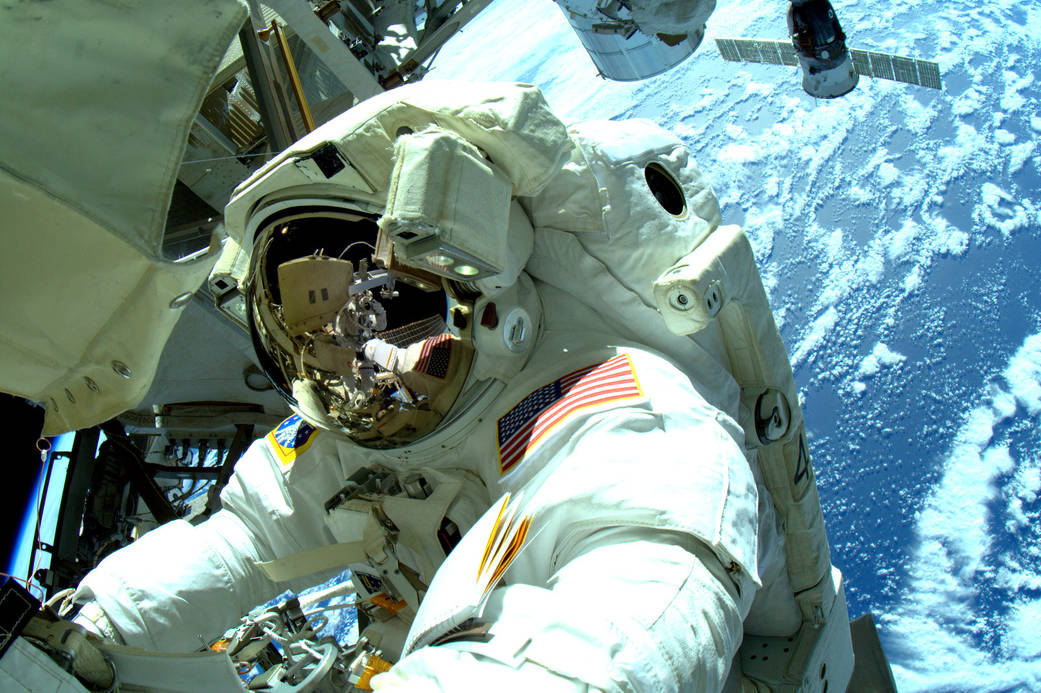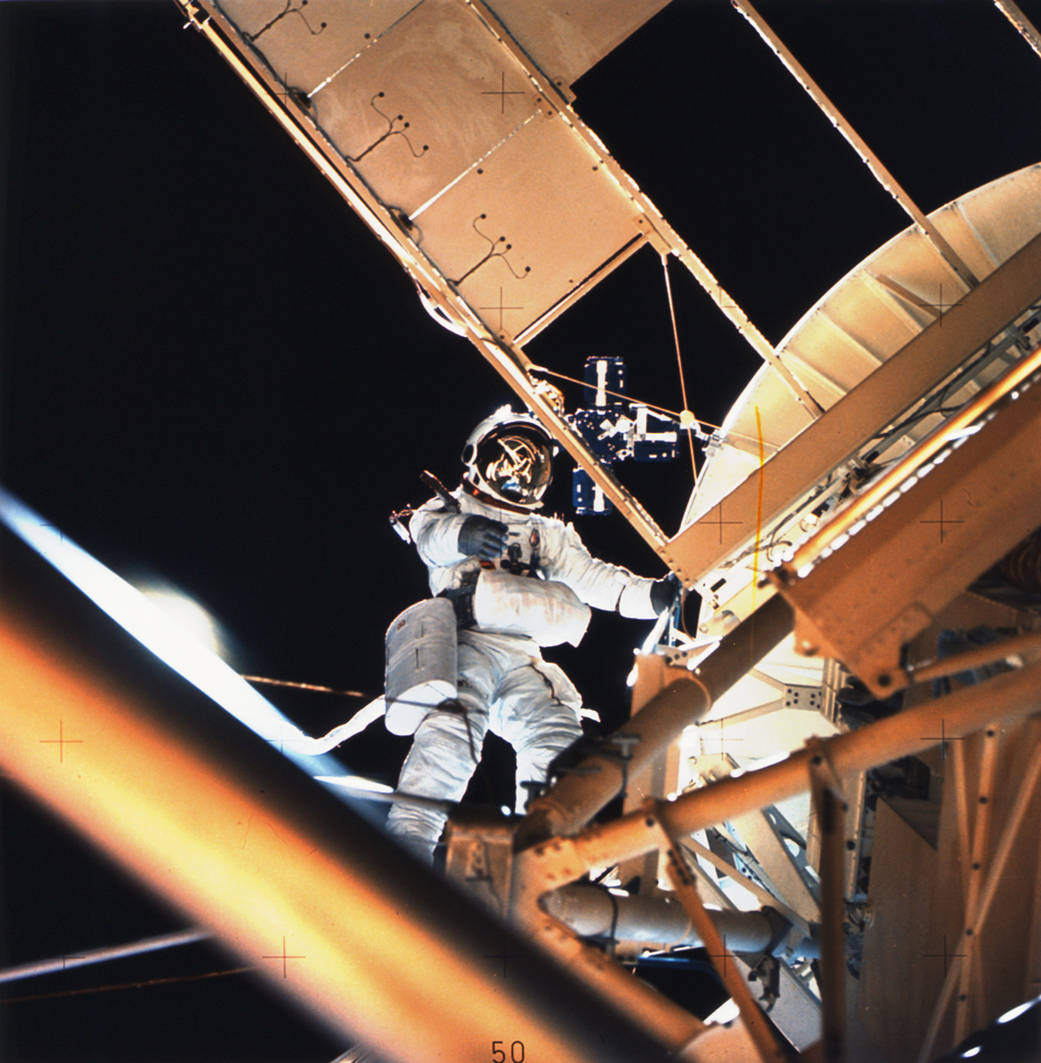 My next props goes to some software engineers over at Google for teaching computers to dream. Well, not exactly, but they are doing something mighty similar. Essentially, they're asking the computer to make sense of an image that's purely white noise. The results, coined as inceptionism, are both stunning and incredibly eerie. You can read more on the process here, or check out a gallery of some of the images here.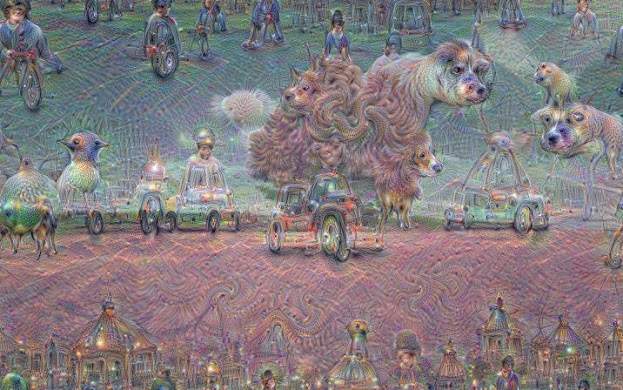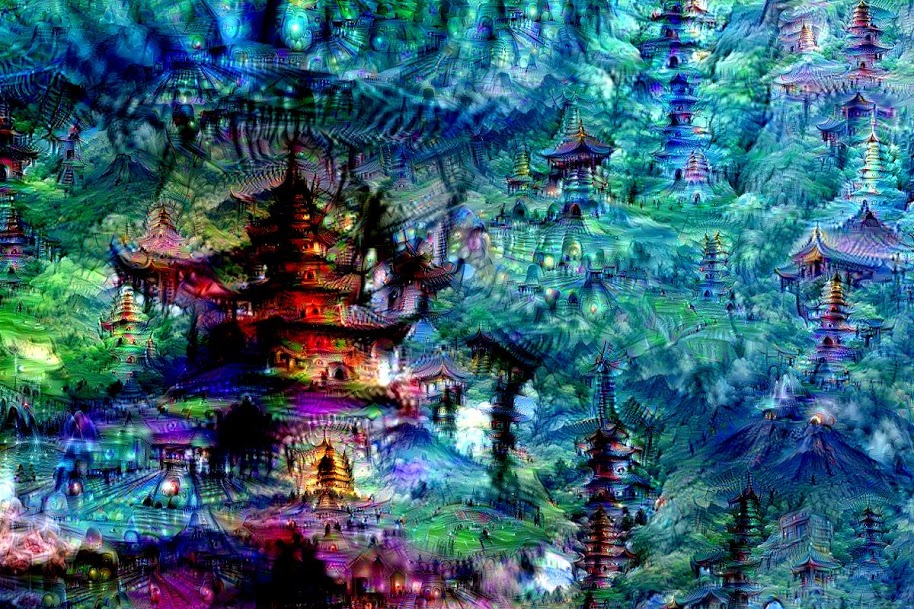 My next dreamy discovery this week is a short film entitled CODA. It's a beautifully animated sequence with some really stunning art. The visuals combine with some great writing and consistently well chosen music to tell a compelling story in a dreamlike atmosphere. Give it a watch!
My final props goes to another animation. Entitled Andrej, this piece is more nightmarish than the others, but is also incredibly well done. The hand-drawn, unrefined styling of the work is also quite cool, and lends itself to the fast, dreamlike pace of the animation.