It's Friday Props with some Throwback Thursday flair! It's Friday Props, the pseudo-retro edition.
I'll kick things off this week with MyDecadeTV, a site that pays homage to the channel surfing experiences of the 70's, 80's, and 90's. The site sources videos from youtube, and has a pretty wide variety of content ranging from cartoons to soap operas. More likely than not you'll stumble into something of interest while making your way through the thousands of videos on the site.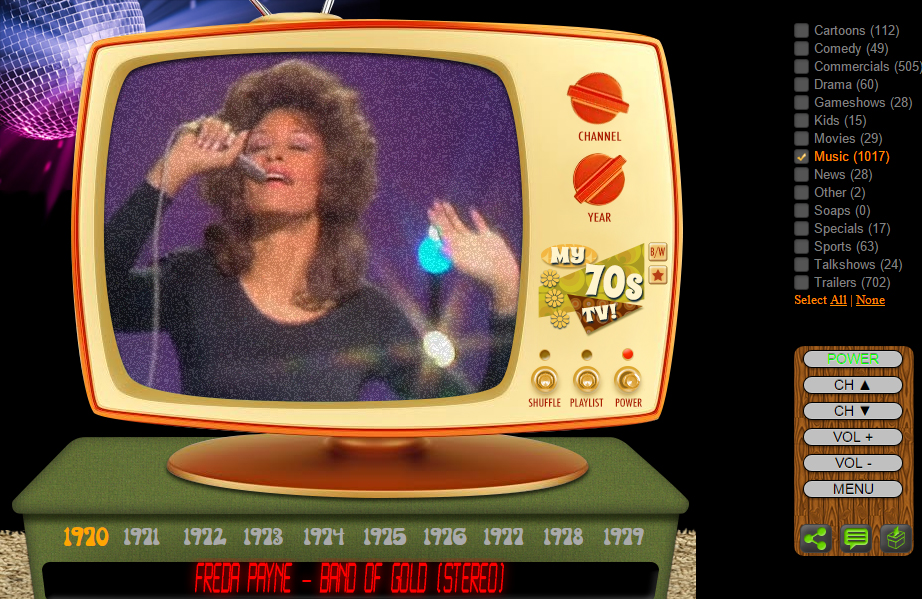 My next props throws it back just a little bit further. Old Radio World is an online archive of radio broadcasts from "the golden age of radio". With content ranging from the 1930's through the 50's, the archive has a huge variety of shows and clips. My personal favorites so far have been the extensive collection of vintage commercials found here, and this 1950's broadcast of the Batman Mystery Club.
My third props goes out to Postmodern Jukebox, a project by Scott Bradlee that reimagines modern pop music through a vintage lens. Have you ever wondered what Iggy Azalea's "Fancy" would sound like if it were a 1920's flapper style jazz tune? I'd guess probably not, but Scott Bradlee has. Check out that video below, or to see the full set of reimaginings click through to the Postmodern Jukebox youtube page here. You can also head over to their website, which has current tour dates and ticket availability.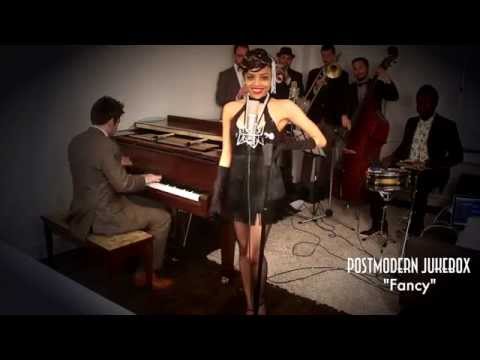 That will finish out this weeks Friday Props. If you've seen anything cool floating around the web, be sure to share it on our facebook page or drop it in the comments below!