Several props ago we featured the eerie and beautiful work of Dustin Yellin. What we didn't tell you about the artist is what he has done with his success. Props this week are going out to his organization Pioneer Works for the work they do to build community through the arts and sciences in pursuit of creating a more open and inspired world. Yellin teamed with Gabriel Florenz, Pioneer Works' Founding Artistic Director along with a team of artists and supporters to bring life back to building which had anchored this neighborhood in it's past.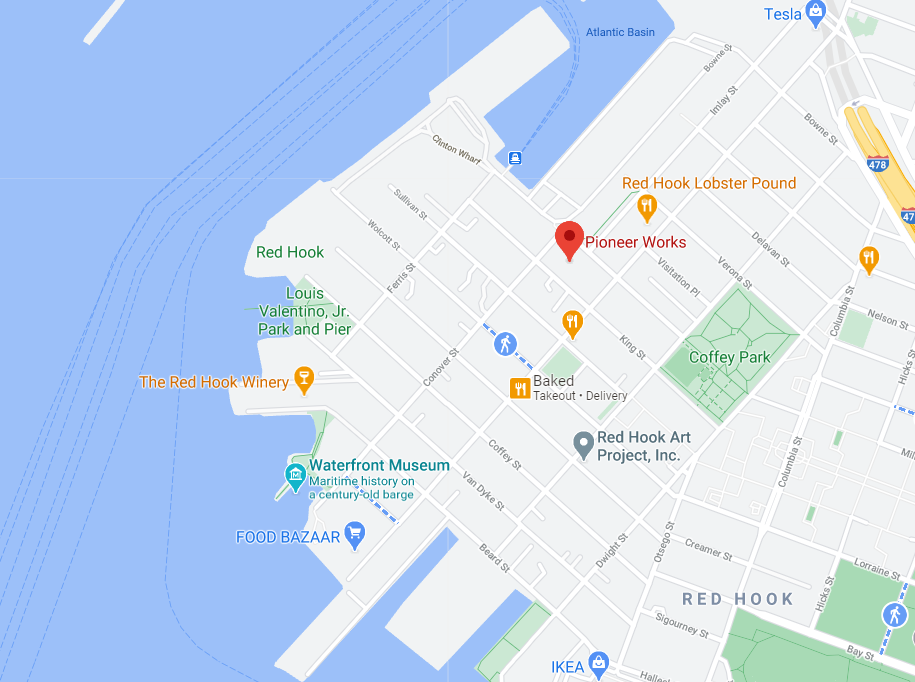 Pioneer works gets its' name from the building it occupies, originally built in 1866 as the home for Pioneer Iron Works. It was originally built as a factory for large scale machinery for heavy industry customers such as railroads. The current use after extensive renovations have turned this moster facility into 27,000 square feet of space devoted to exhibitions, events, residenceis, classes, and more.
The Pioneer Works Vision Statement reads:
Pioneer Works encourages radical thinking across disciplines by providing practitioners a space to work, tools to create, and a platform to exchange ideas that are free and open to all. We are driven by the realization that humanity is facing unprecedented social, intellectual, and spiritual challenges; our programs explore new ways of facing those challenges by using the arts and sciences dynamically as both a lens and catalyst. When humanity comes together and combines the ideas and talents of many, we have the ability to engineer what once appeared to be impossible.
Yellin and team have turned this space into an artist-run cultural center billed as a "museum of process" and designed to blur the lines between art, science and creativity. The center now boasts science studios, a lab for AR and VR, a recording studio, gardens, a bookshop, and more.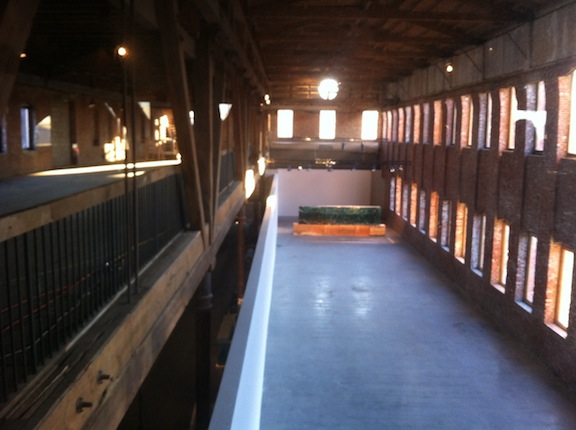 Read more about Pioneer Works at their website, check out the variety of programming via their Facebook Page and give then a follow on Instagram. Finally, give Gabrial Florenz a follow on Instagram as well.
Wikipedia: https://en.wikipedia.org/wiki/Pioneer_Works