The time when machines are going to be smarter than us and take over the world is fast approaching… oh, wait.. what?
Scratch that, literally.
Google created an artificial brain that had 16,000 computer processors. When it was let loose on the internet it watched thousands of videos of CATS.
To make sure that I was prepared for this fascinating and probably addicting binge of cats, I meandered over to urbandictionary to look up a few key terms.
1. Cat: The definitive pet. Cleans self. Knows how to catch its own food. Probably gave humans the idea for a "vacuum". Is intelligent and curious. Likes to lay around a lot, sort of like a couch potato. That's cool though. They are usually quiet and know where to use the bathroom, unlike dogs.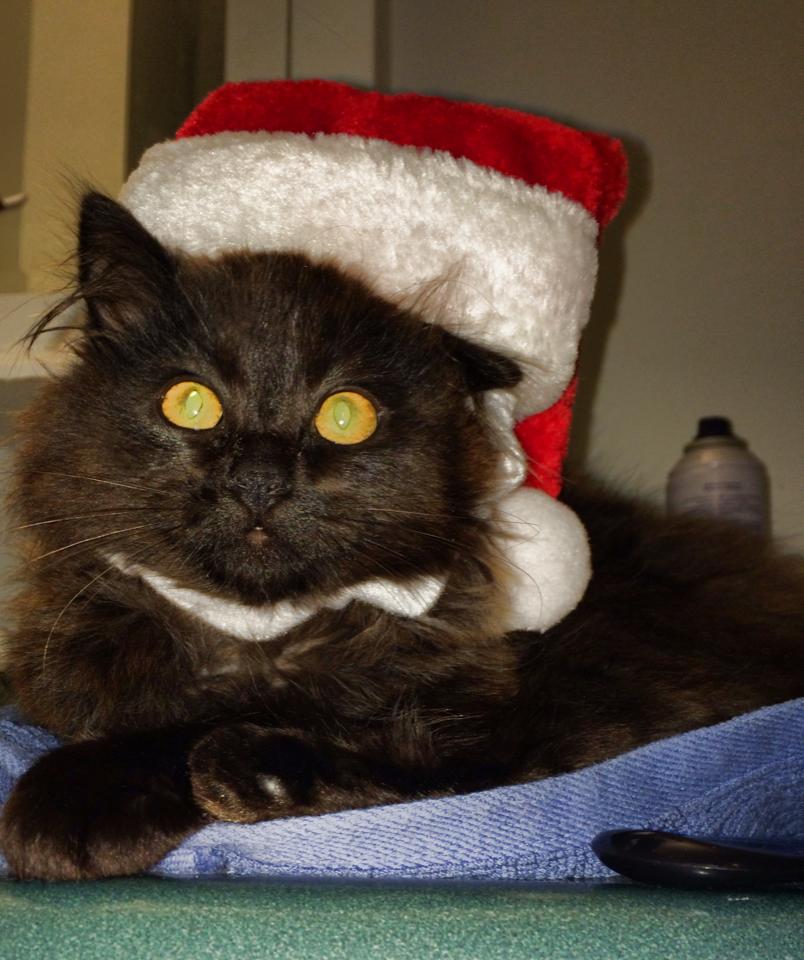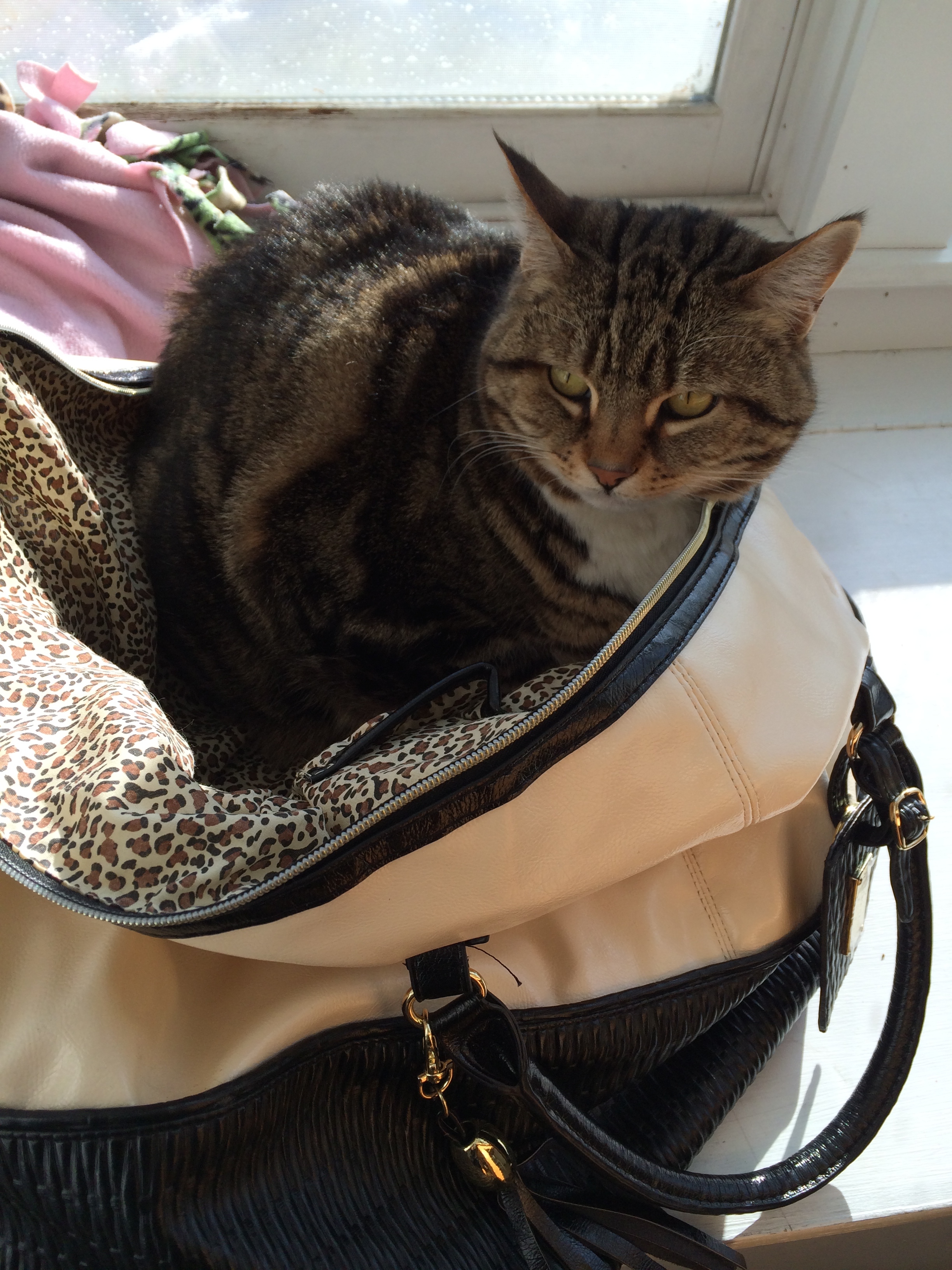 In honor of our staffs fuzzy friends we decided to showcase them! First is (Monsterous) Maggie. She likes to climb on people's shoulders like a parrot and will eat anything that touches the floor. She's more of a goat/parrot/dog than a kitten. Also, she bites... Next is (Fatty) Fiona. She enjoys sleeping in weird places: inside bags, on top of shoes, on top of the book you are actively trying to read, on your chest... Nothing is safe from her narcoleptic spells.
2. Cat Lover: Someone who has cat everything: bedspread, pillowcase, sheets, carpeting. Everything cats. WE LOVE CATS #&$*!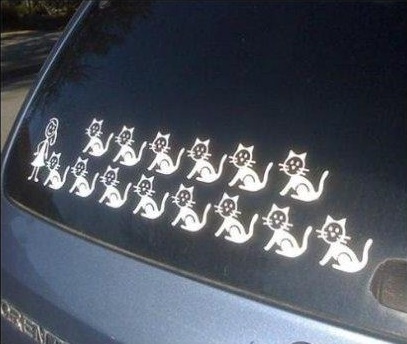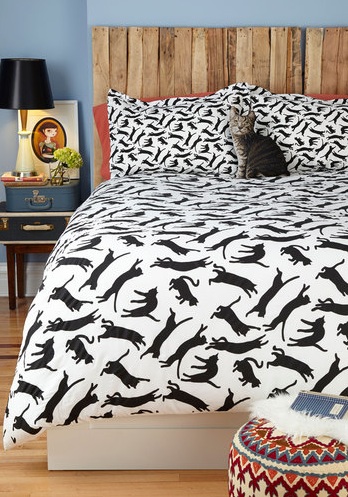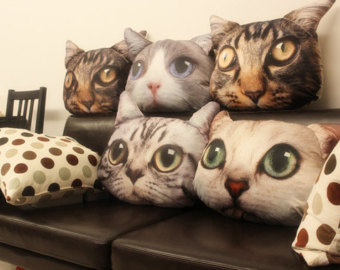 3. Cat Lady: A woman who finds too much happiness in her cats. This often results in the following actions: dressing up her cats, taking videos and pictures of them, telling other people stuff about her cats that they do not care about, thinking that her cats are really intuitive, wearing clothes with cats on them, owning things with cats on them, not being lonely because she has her cats!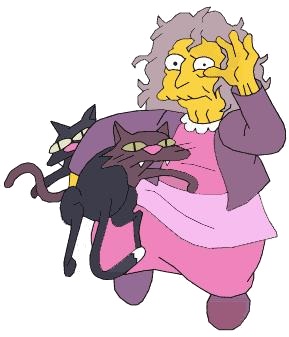 I think that there should also be a category for cat PEOPLE- they are so dedicated to their cats that they actually change themselves to LOOK like them.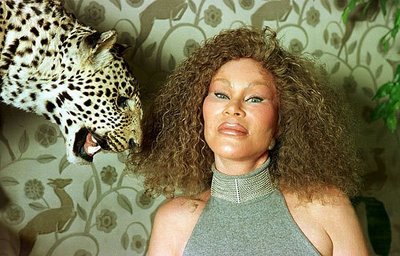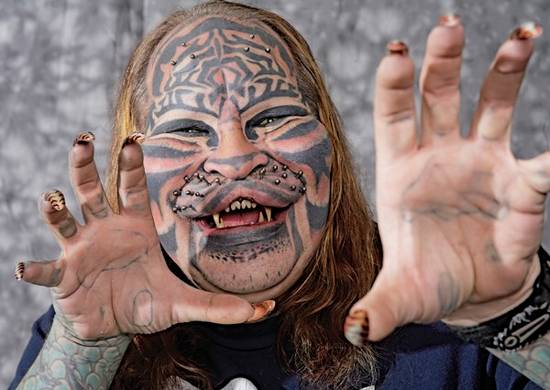 After that enlightening and somewhat shocking foray- the next step was YouTube! There are SO many videos, no wonder the computer could look at them forever. They never stop!
Surprisingly, it's hard to find short and cute videos of cats. Most of these things are 20 MINUTES LONG! Not surprisingly, "hilarious cat videos that will make you cry with laughter" is a popular search term.
After binge watching quite a few, here are a few of the better videos. I apologize if there are repeat clips in the videos- some cats are just too cute and everyone wants them in their compilations!
Now that we have all experienced the world of cats- we can all breathe a sign of relief that computers won't be taking over the world anytime soon. Anyway, if they did, we could just set loose a clowder of cats (correct terminology for a pack of cats!) and the computers would be too enthralled.
Can you imagine how entertained ancient Egyptians would be with these videos? Perhaps King Tutenkhamun would have had a different fate. Cats are magical- so props to them!