It's clear that the internet is an invaluable tool in modern society, and it's chock full of interesting, useful, items, all just a click away. Last weeks props came at you with a collection of useful tools from around the web.
That being said, today's props go out to some of the most useless websites we could find. Those that dare to embrace the freedom of the internet to do nothing of particular use.
We'll open with a throwback to an internet sensation circa 2006, Loituma Girl. Also known as the leek spinner, this clip is a prime example of some of the seemingly pointless things you can find on the internet.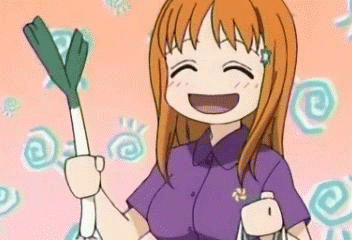 The internet has played host to many dog lovers in its time. So here's a site that caters to the canine inclined in an endless loop.
Need something exciting right now? PatienceIsAVirtue.org won't give you the instant satisaction you're used to with the web, but this one might.
Fallingfalling.com does a good job at... falling. Nifty, and sometimes incredibly compelling visually, but still not very useful. If you need a little interaction colorflip.com gives you the opportunity to click AND drag things. And just in case you lost your curser reading this, head on over to pointerpointer.com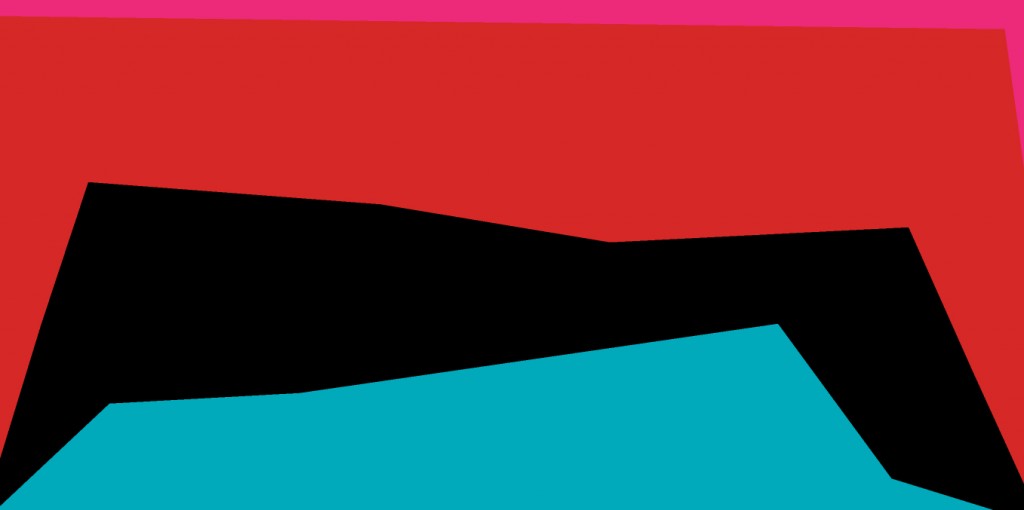 We'll wrap up props this week with a youtube video. "Spam Sandwiches made with a Sand de Panda" is exactly what it claims to be. Enjoy!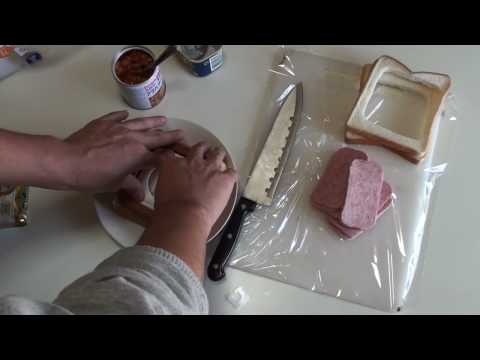 Were you entertained by the useless web? Here's a pretty comprehensive collection of more sites like these. Sending a link to a friend? Share the whole list of them on facebook! Have an amusing but pointless site you think is worth visiting? Drop a link in the comments!