Spring is (technically) here, and we're itching for some sunshine around the office. This weeks props go out to some projects that bring a little more color and quirk into our lives; It's Friday Props, the Spring Fever Edition.
My first props this week goes to Japanese art collective TeamLab for their latest installation piece "Floating Flower Garden". The immersive piece, currently installed at Miraikan in Tokyo, consists of over 2300 live flowers suspended in a room. When a viewer walks through the piece the flowers closest to them rise to form a dome around them. Check out video footage of the piece below, or head on over to TeamLab's website to learn more about the work.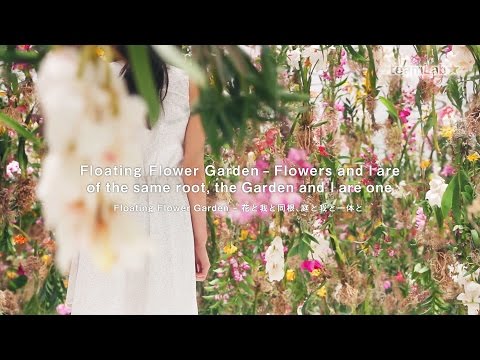 My second props goes out to the work of London based artist Dominic Wilcox. His work is incredibly quirky and imaginative, and finds itself cultivating creativity of it's own. Designer Thomas Heatherwick sums up it up nicely stating "Dominic Wilcox's drawings aren't just witty and beautifully drawn, they are serious challenges to the real world to keep looking at itself with innocent eyes, wondering what else is possible." Check out the video below, then head over to Wilcox's portfolio to see more works, like his tree branch work desk.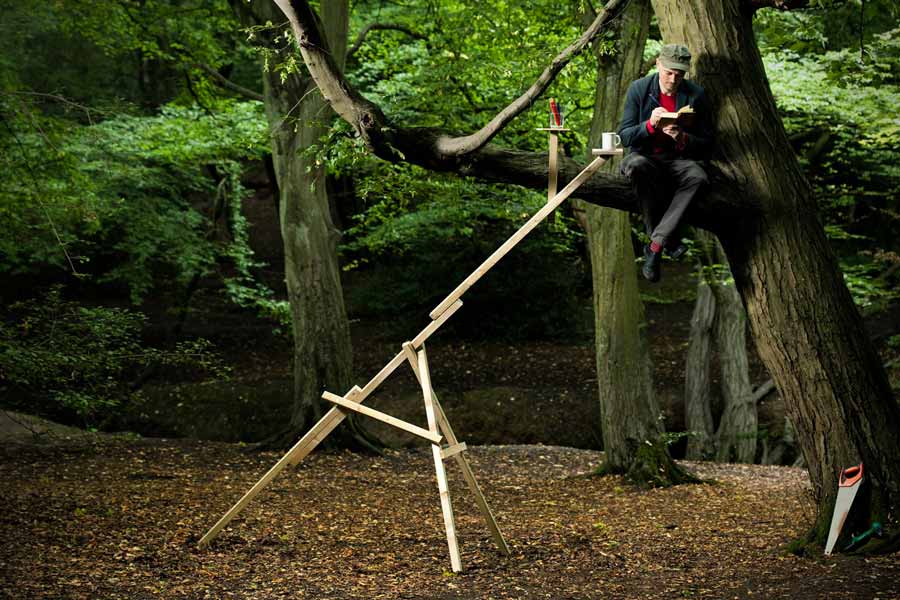 My third and final props this week goes to all the artists who participated in the Pow! Wow! Hawaii mural festival this year. With over 100 artists, photographers, musicians and various others participating, this years festival resulted in some incredibly cool work. You can check out Juxtapoz's recap of the murals, or check out the festivals site for some insight into the festival as a whole, which included events throughout and culminated in a huge block party.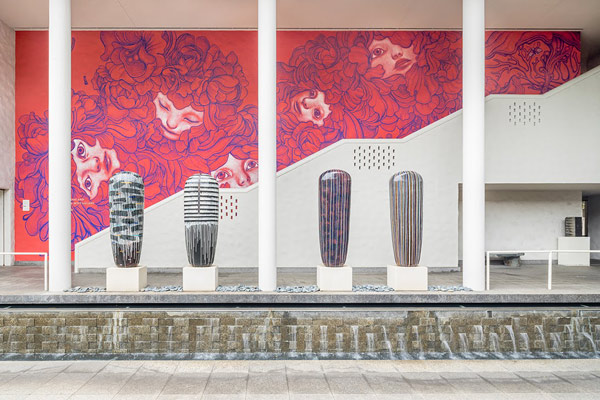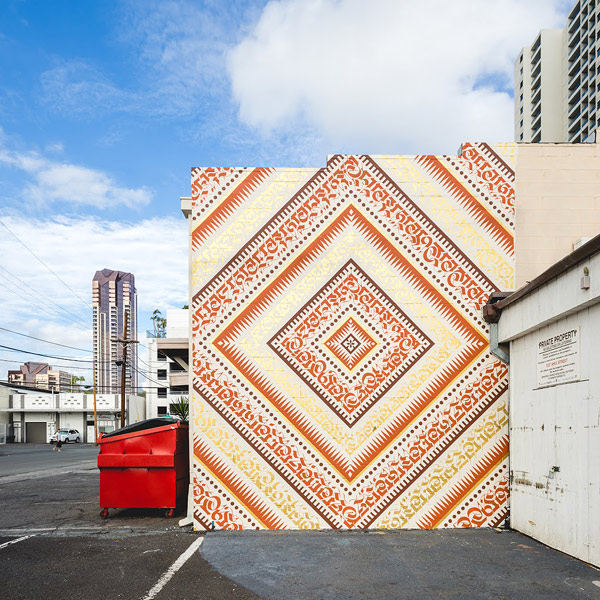 And with I will close. Here's to Spring, and the creative energy it helps cultivate! I'll be back next week with more findings from around the web. If you find something props-worthy drop it in the comments below, or drop us a link via facebook.