Every now and then we get introduced to a new idea in an established industry - someone who is disrupting the expected model. These are nearly always exciting ventures with huge upside potential. This is exactly the situation with Life Forest in Hillsborough, NH. Life Forest provides a unique living cemetery for cremated remains and an eco-friendly alternative to traditional burials. The idea has recieved phenomenal positive response.
Life Forest chose to work with Edgeworks Creative and we could not be happier about it. It's always a blessing to be able to work with visionaries and Mel and John, the principles for the business, have created something very special at Life Forest. In fact, we believe so strongly in what they are doing that we have reserved our own space for burial at Life Forest. We encourage you to check it out for yourself and see. This is more than an alternative burial. Life Forest has created both a sacred space and a community that engages with the forest through activities and events which bring a sense of belonging that transcends the grief and loss one might normally feel at a cemetery and delivers joy in its' place.
The forest itself is managed by a Trails Commission which ensures the future health of the forest and helps maintain the beauty of the location.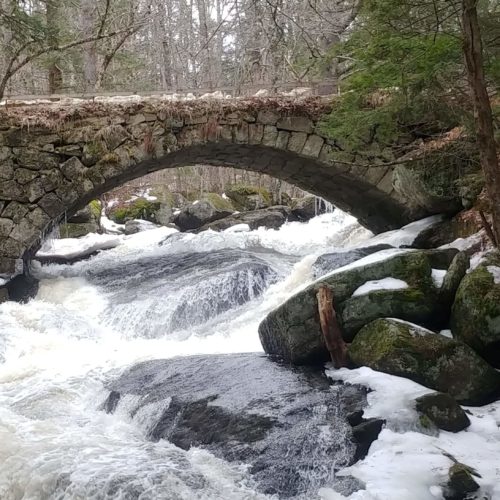 This project involved a completely new website to replace their old one, search marketing services, content marketing, and general business consulting. We are thrilled to be considered a part of their team and we look forward to seeing how their new web presence will help them grow their venture.
See also:
https://www.facebook.com/lifeforestllc
https://www.instagram.com/lifeforest/