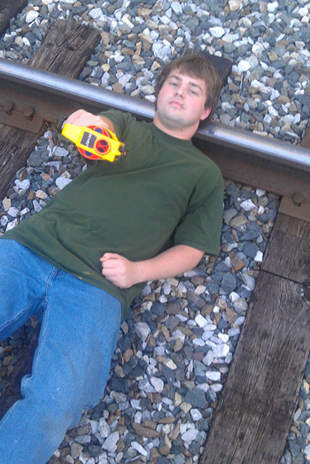 Edgeworks Creative - Junior Web Developer, Adam LaCombe, from Randolph, Vermont has an in-depth interest in coding and enjoys spending his off-time playing video games.
As a young child he was very interested and enjoyed taking electronic devices apart to see how things worked and then would re-build them. In the year 2010 he built his first computer and then used it as a web server for several websites he had built.
One of his favorite websites he built and hosted on his server was his very own search engine. He first built the search engine just using a MySQL database, but soon realized it would be too slow and therefore implemented the Sphinx Search Engine. Soon after he had indexed over 1 million websites and images.
Adam is a self-taught web developer who learned almost all of his skills by reading online documentation and tutorials. Adam's skills include: PHP, MySQL, HTML, CSS, GIMP, and much much more...