It's Friday, and that means it's time for some friday props. This week I'll be featuring some insanely bright, energized art. First up is work from Australian artist Tanya Schultz, who works under the pseudonyme Pip & Pop. Like her chosen name, her work is light, playful, and full of quirk. Primarily sculpture based, her materials focus heavily on the use of sugar, glitter, and small trinkets and oddities. Check out her portfolio at pipandpop.com.au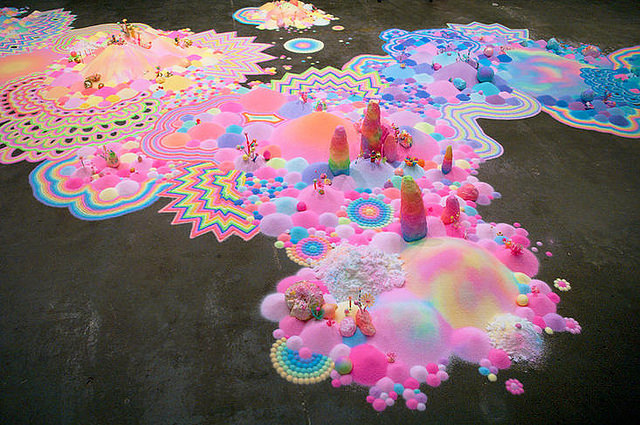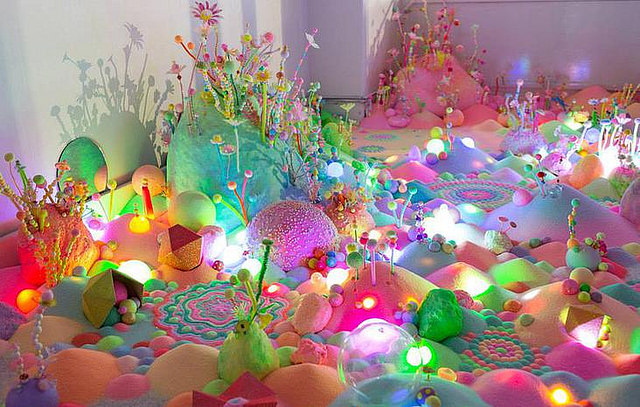 I'll follow up with work by Souther Salazar, whose work is self described as "an exercise in spontaneity". His paintings are playful, colorful, and feel full of childlike wonder. His newest work will be on display at Narwal Contemporary in Toronto until the 25th of April. You can check out his website to see a his portfolio. From there you can also navigate to his etsy shop to pick up prints of your own.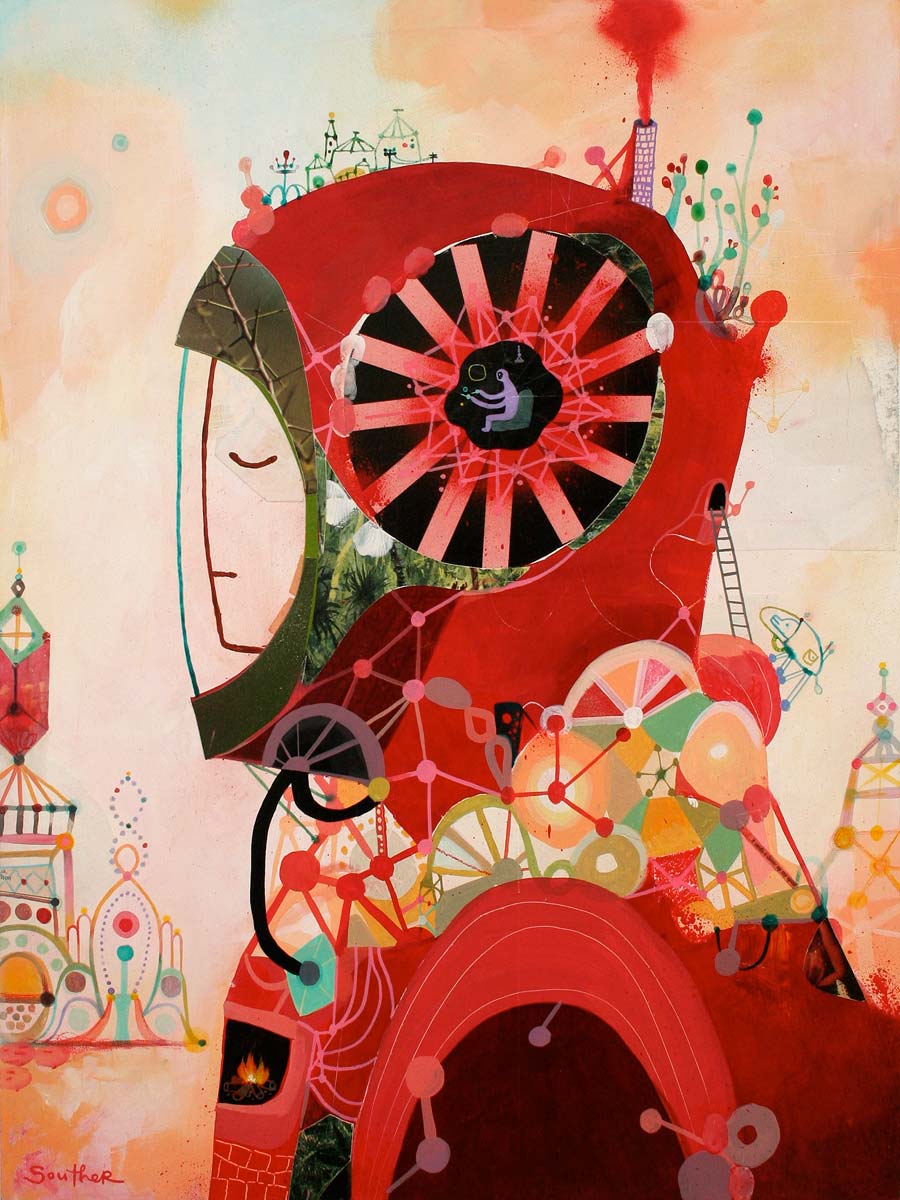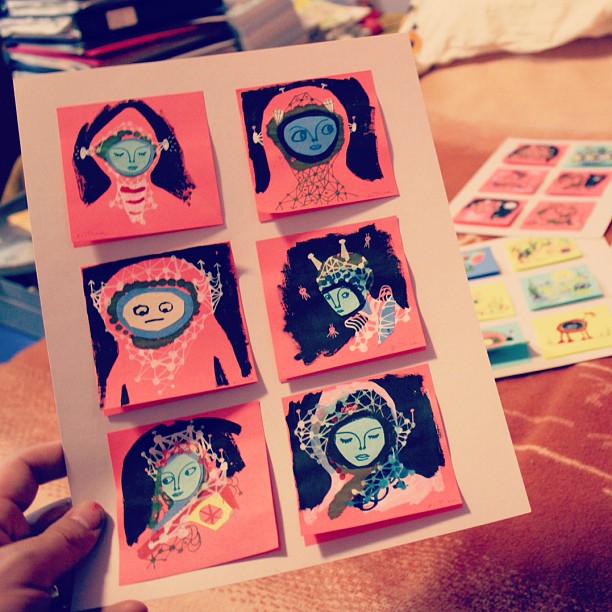 Third on today's roster is new work by artist duo Bicicleta sem Freio, which translates to bicycles without brakes in english. Their work takes on a rock and roll, take no prisoners attitude; Featuring bold colors, and highly energetic compositions in the form of large murals. Check out their work below, then head over to their site to see more.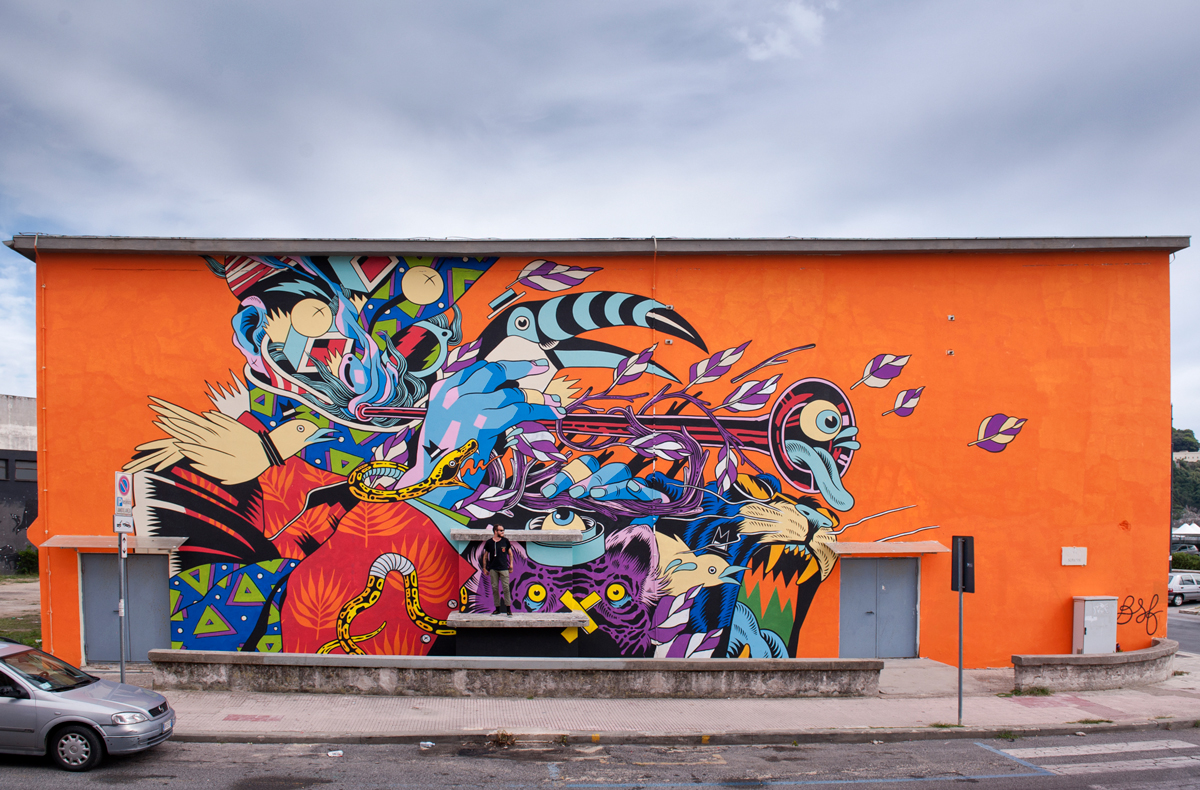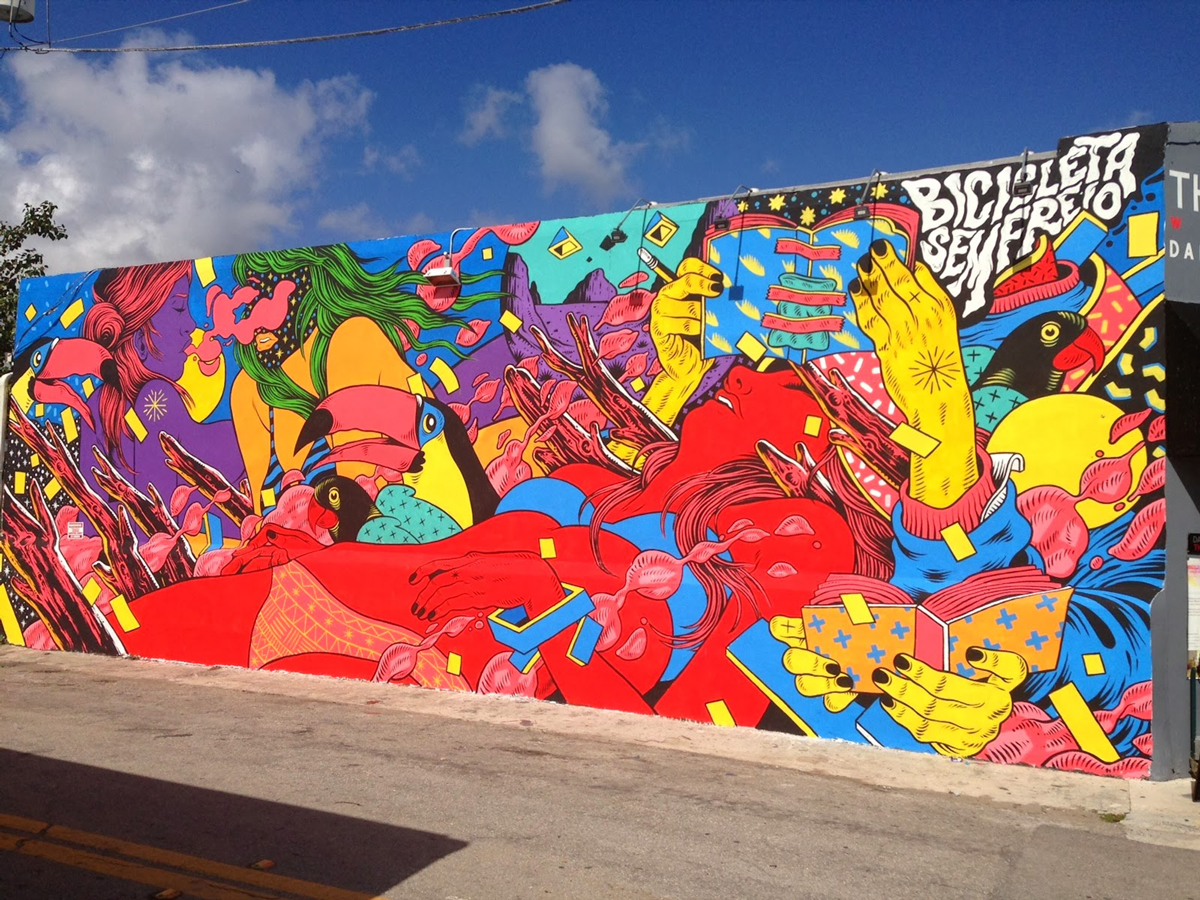 I'll finish off this weeks props with animated gifs by animator TJ Fuller, which fit in nicely among todays eye catching artworks. Featuring animals in glitchy atmospheres, in intense colors, these are sure to catch your eye. As a bonus, he also helped create a trio of ipad games for your cat. See the video below!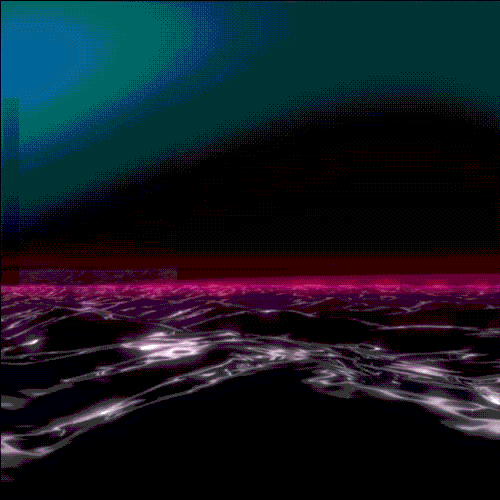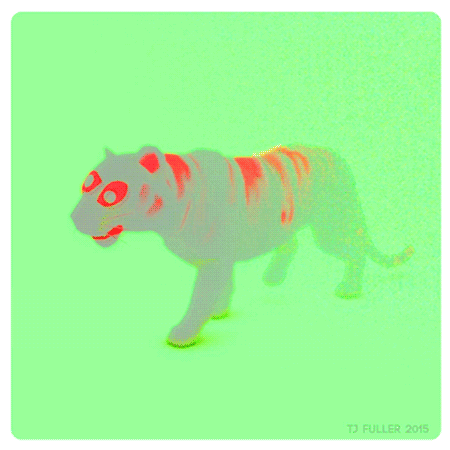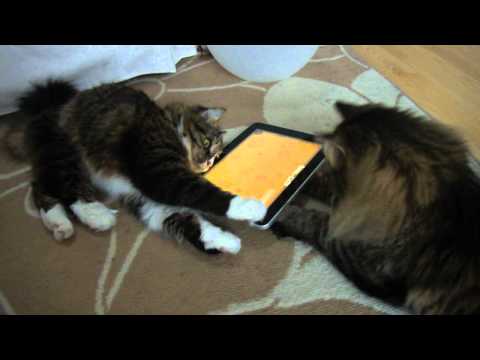 That'll finish off this weeks round of props. Check back next week for more, and be sure to share your own props-worthy findings in the comments below or on our facebook page!