We love miniature things and this week Props are going out to a master of miniature scenes, photographer Tatsuya Tanaka. Hat tip to our dear friend Laura P. for this one.
Tanaka has been delighting audiences with miniature dioramas every single day since 2011. Using everyday objects and miniature figures he creates scenes that are sometimes funny, often surprising and always creative. 
Everyday relatable scenes like fishing, getting a parking ticket, sunbathing, swimming, or riding down a ski slope all become a bit more magical with the use of miniatures and his lens.
It's quite an adventure to go back through the history of his shot on his Miniature Calendar website and see the progression of his style and the incredible diversity of the collection of his miniatures. 
Some examples of his work are below: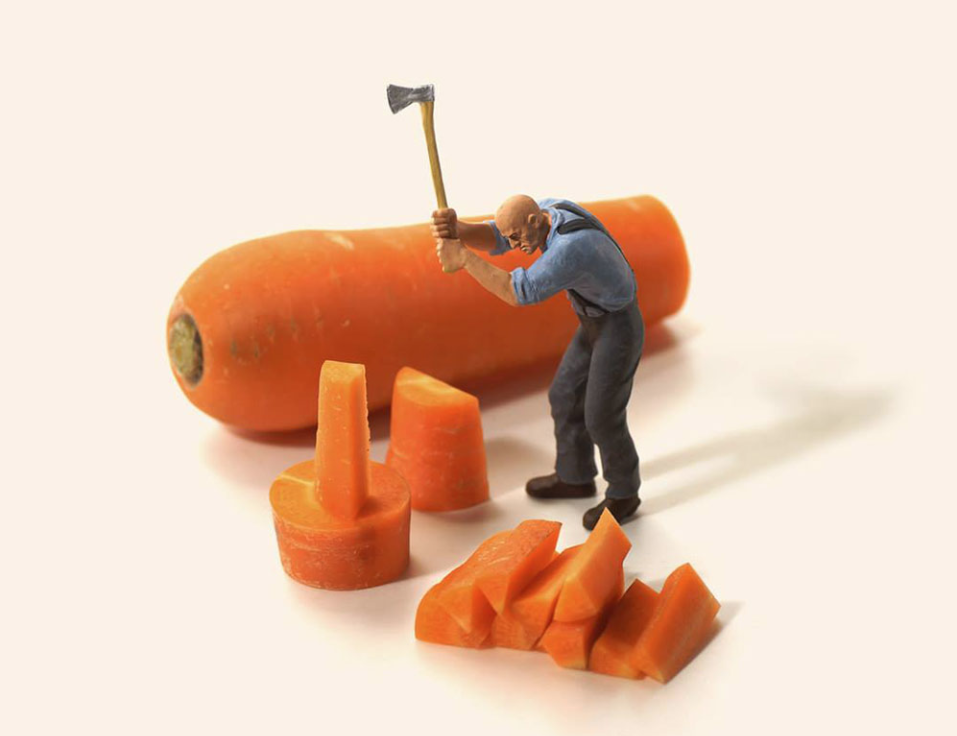 Many of us Vermonters can relate to this scene!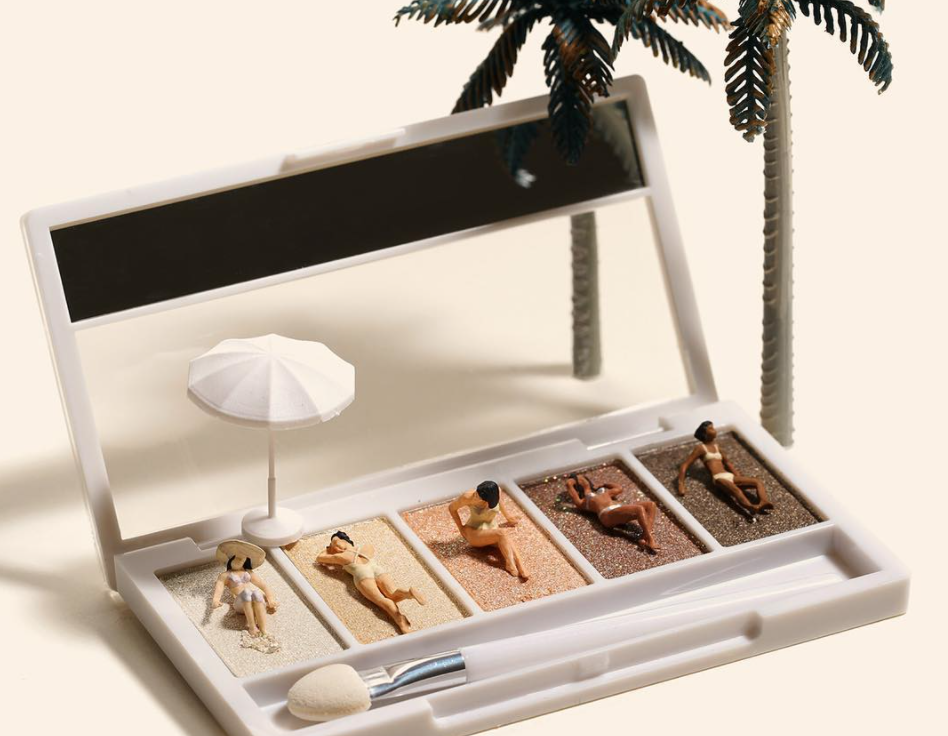 A fun play on the idea of sunbathing at the beach.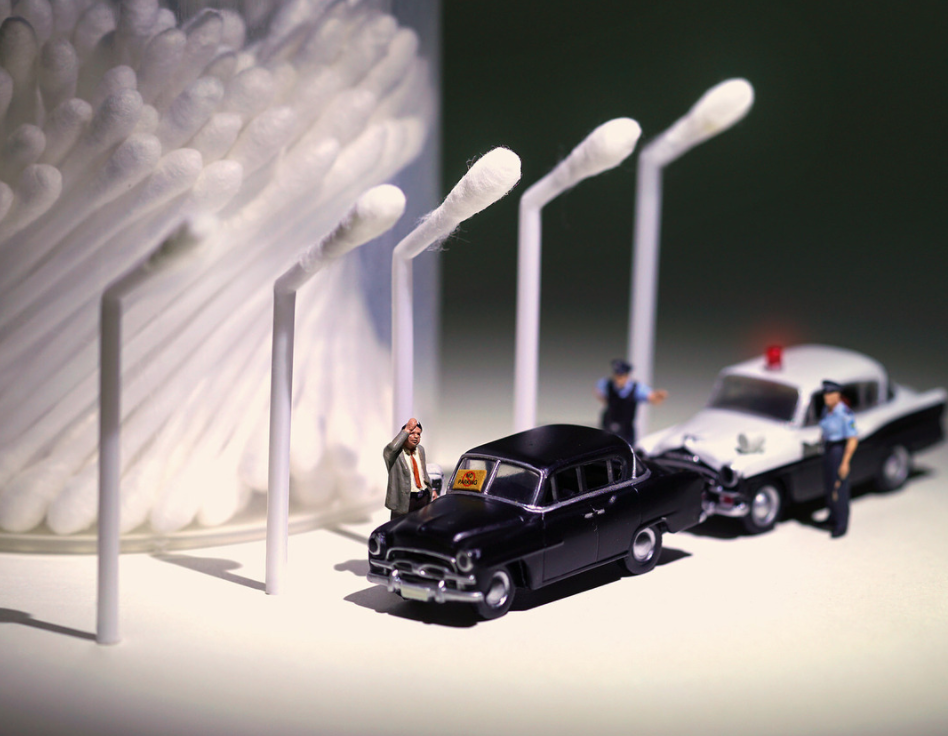 It's never this fun to get a parking ticket in real life.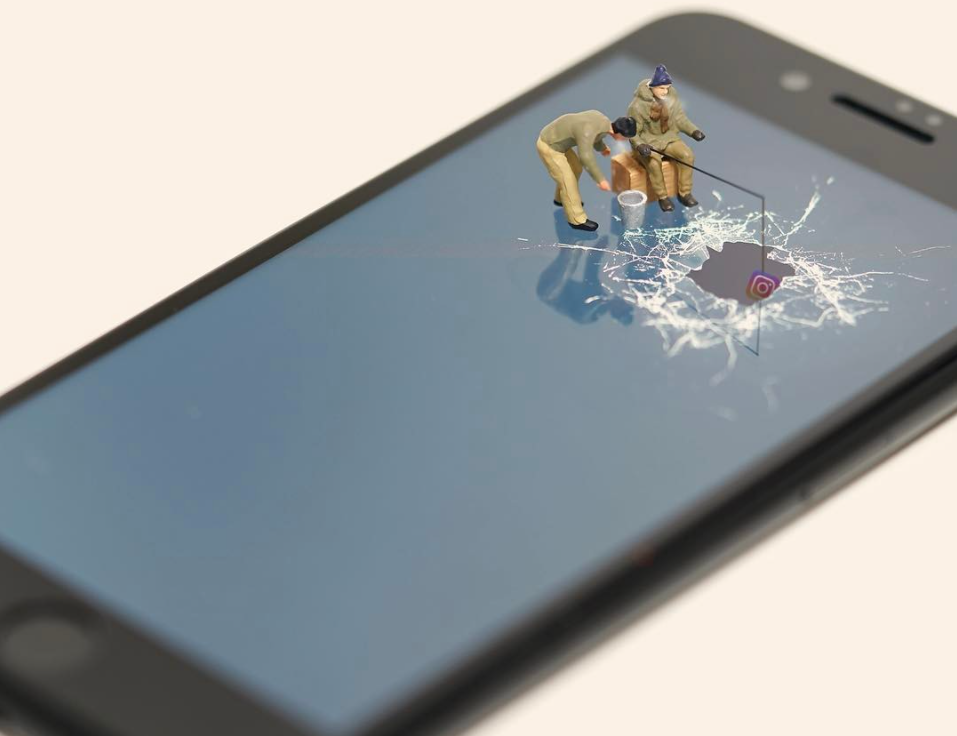 At least he gets to fish out an Instagram post?
If you enjoy the miniature works of Tatsuya Tanaka we encourage you to give him a follow on Instagram. For some "making of" videos check out the YouTube Channel as well.
--------
photos courtesy Miniature Calendar