Friday Props this week are going out for Jamaican visual artist and illustrator Taj Francis. His most widely known work are the illustrations he created for HBO's Lovecraft Country, but we encountered him while looking at the Edna Manley College of Visual Arts which is his alma mater.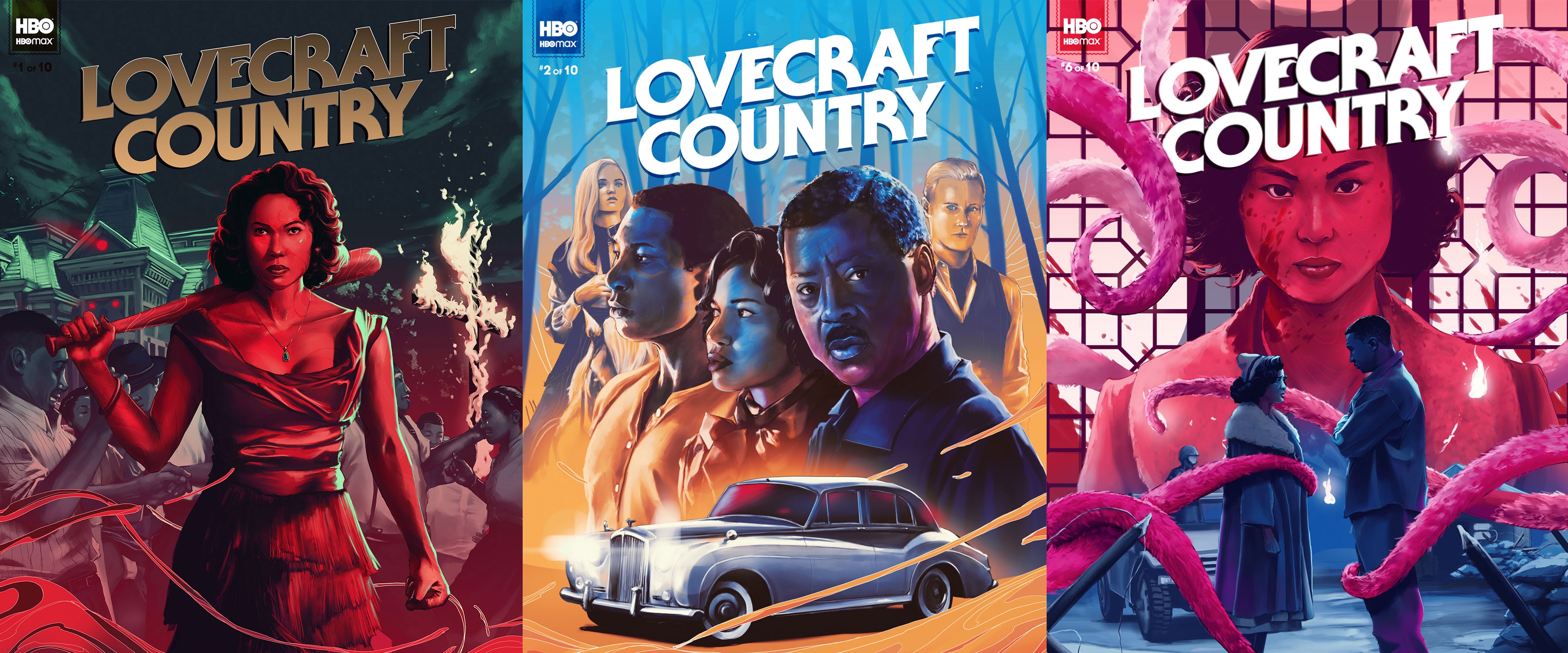 His work draws influence from Jamaican reggae, Japanese manga, pop artistry and a range of painting techniques. His work often features exploration into black identity and ancestry and the complexities of human behavior.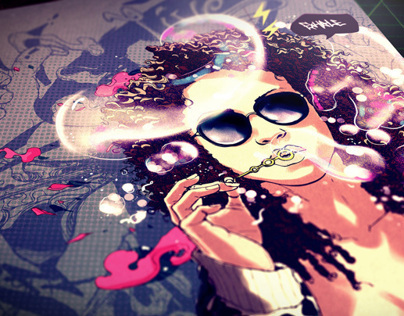 In the Tenfold Vibes collection an experiment in mapping color onto portraits has led to some very stunning works.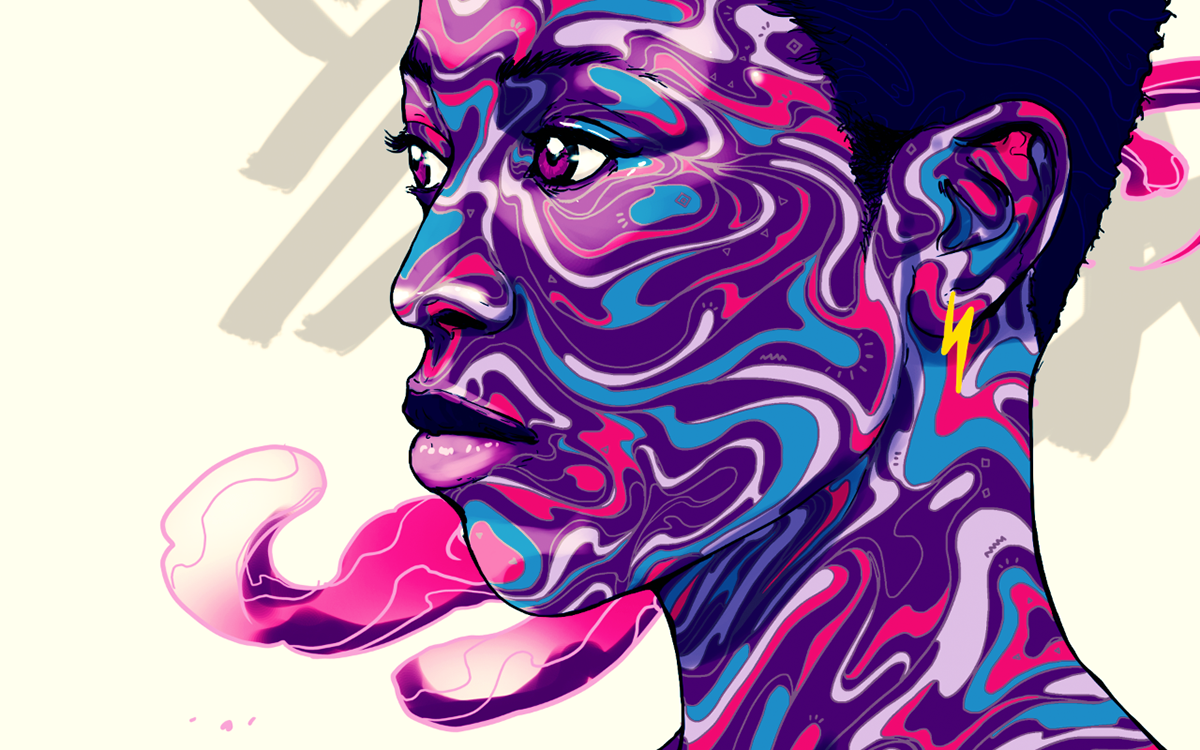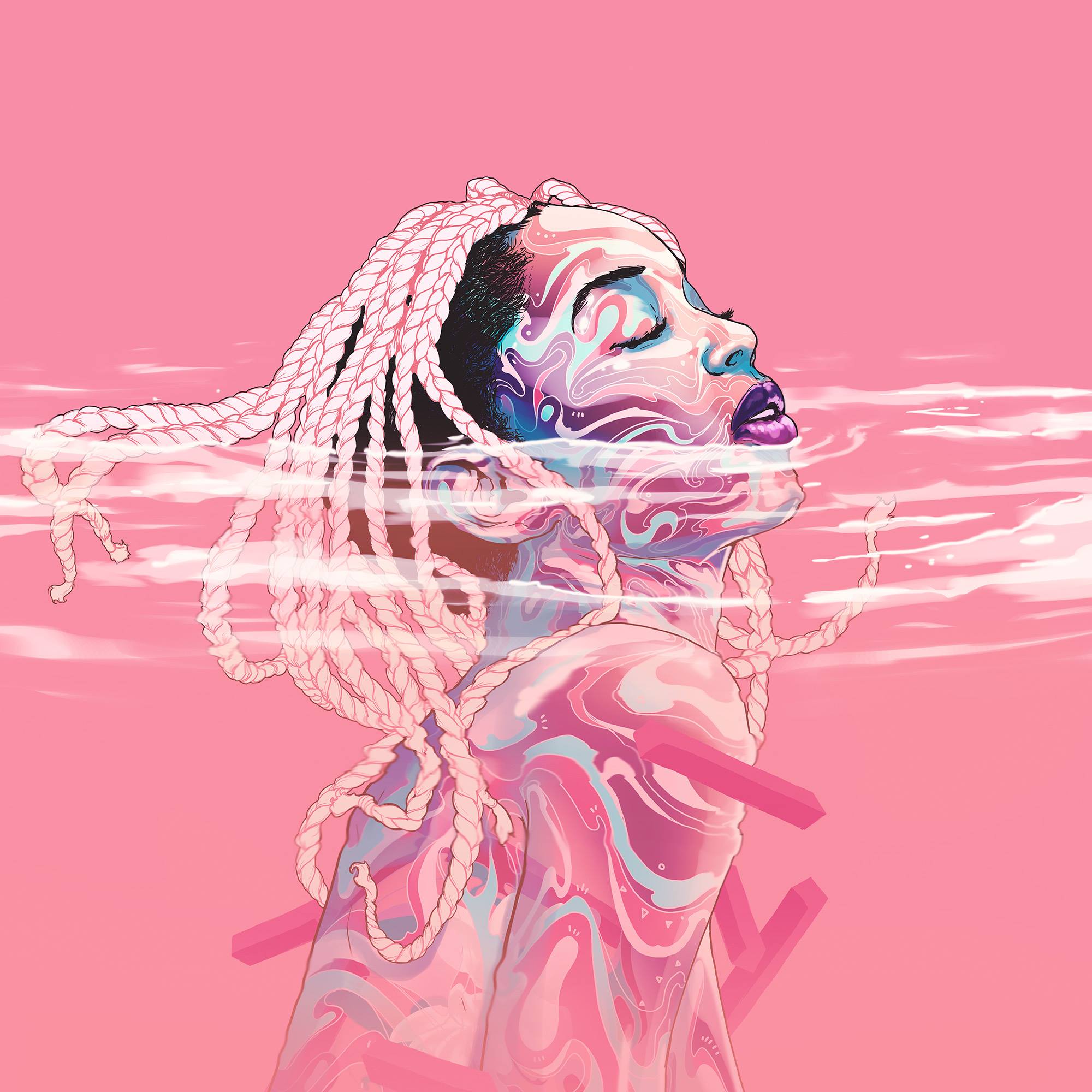 His illustrations are not lmited to small canvas as he has a body of mural work as well like this one in St. Pete, Florida.
Check out his works online:
Blog: https://www.tajtenfold.com/blog
Shop: https://www.tajtenfold.com/allproducts
Behance: https://www.behance.net/tajfrancis
Facebook: https://www.facebook.com/tajfrancisart
Twitter: https://twitter.com/tajfrancis
Instagram: https://www.instagram.com/tajfrancis/