We give props this week to a local Vermont artist who mixes paper, clay, and digital tools to create some eye-catching works.
Vermont artist Rob Donnelly mixes the papercraft, clay, and photography to provide a surprising range of work that sparks everything from absolute fun and joy of illustrations for children to downright punch-you-in-the-guts social commentary on tough issues.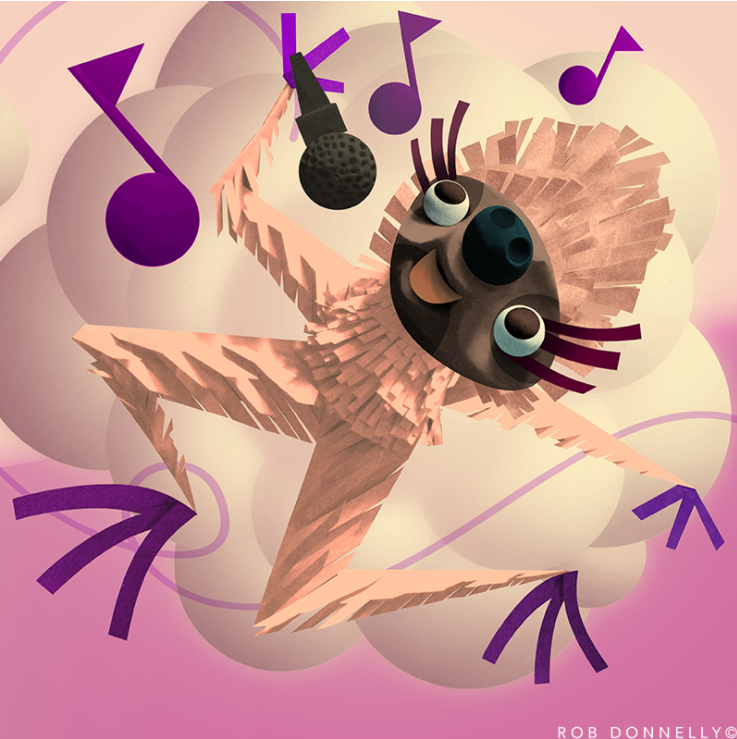 Singing Sloth is a good example of the children's work that evokes silliness, levity, and joy.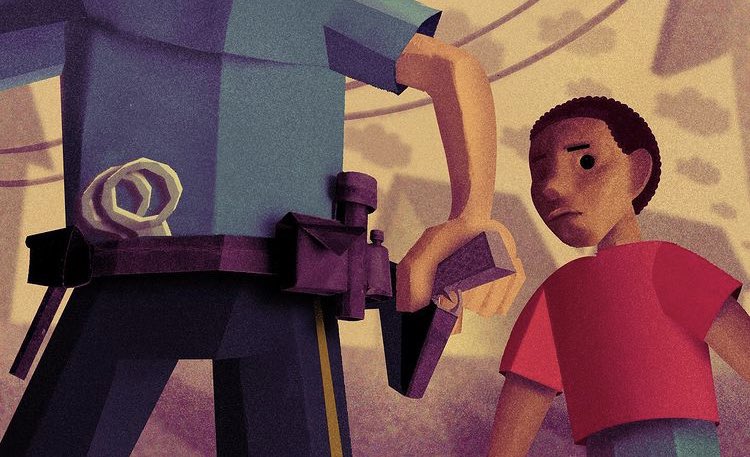 His social commentary work tackles difficult subjects that show the versatility of his method, bringing us to the other side of the pendulum where we experience fear, anxiety, and anger.
Local Vermont reader may recognize his style as his work has graced the cover of Seven Days multiple times.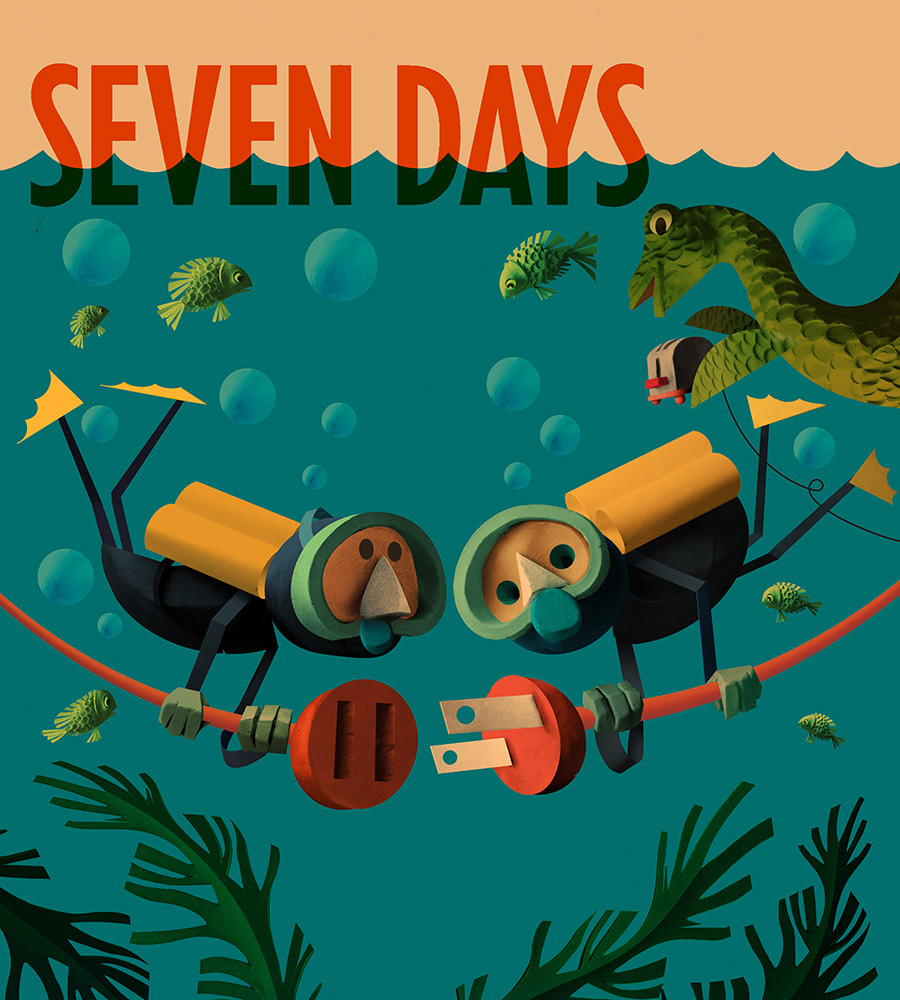 Check out some of his work at the links below and give him a follow:
website: https://www.robdraw.com/
instagram: @robdonnellystudio
facebook: @signedmotion