We like to give Friday Props to the things that we discover that are creative, beautiful and even sometimes touching. When an artist manages to hit all the buttons and is a local Vermont artist to boot, then we have no choice but to recognize thier work with props.
This week we are giving props to Monique Monette of Otter Strange for her works that encompass blown glass, miniatures and fairy houses. All of these individually deserve recognition so we will take a peek at a sampling of each.
To start we look at her blown glass work. Take a look at the examples here and you will see immediately that these are unique in that they contain nature's own work within. We find the flowers to be simply stunning captured within the glass.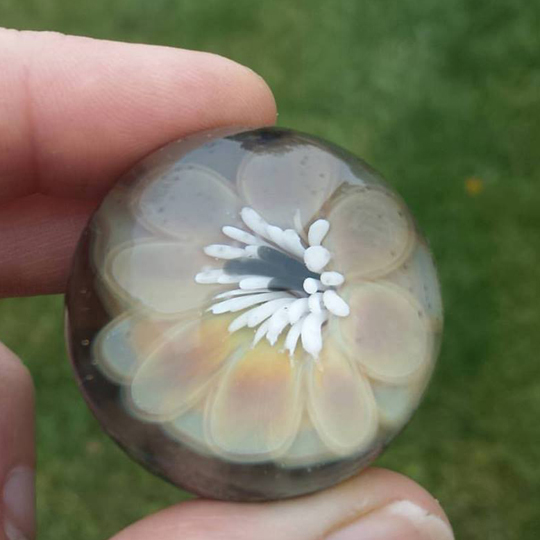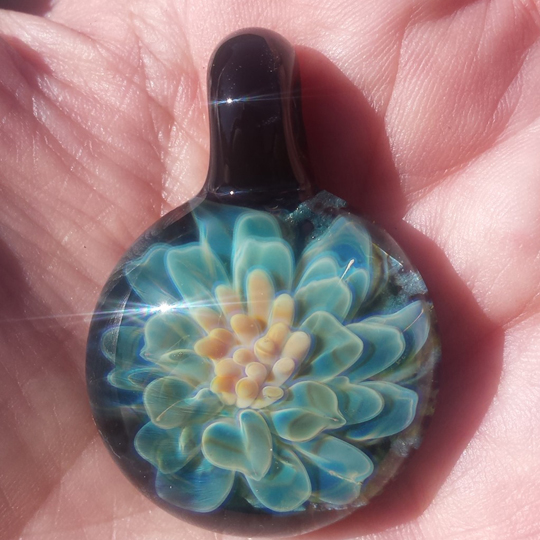 What really stands out, however, are the ash memorials. I was fortunate enough to see one up-close and it's hard to describe what a beautiful sentiment it is to be able to carry with you a reminder of your loved one around your neck as a pendant.

While the memorials are a heavy reminder of the inevitability of death, her work crosses into the sublime and silly when we start looking at her miniatures. From tiny glass pitchers to muffins and cake these little pieces are just plain fun and although nobody at Edgeworks Creative happens to keep a doll house it's tempting to start collecting these anyway!

Finally we urge you to look at the fairy houses Monique creates. These push us to believe in magical worlds and return us to a childhood innocence that absolutely delights.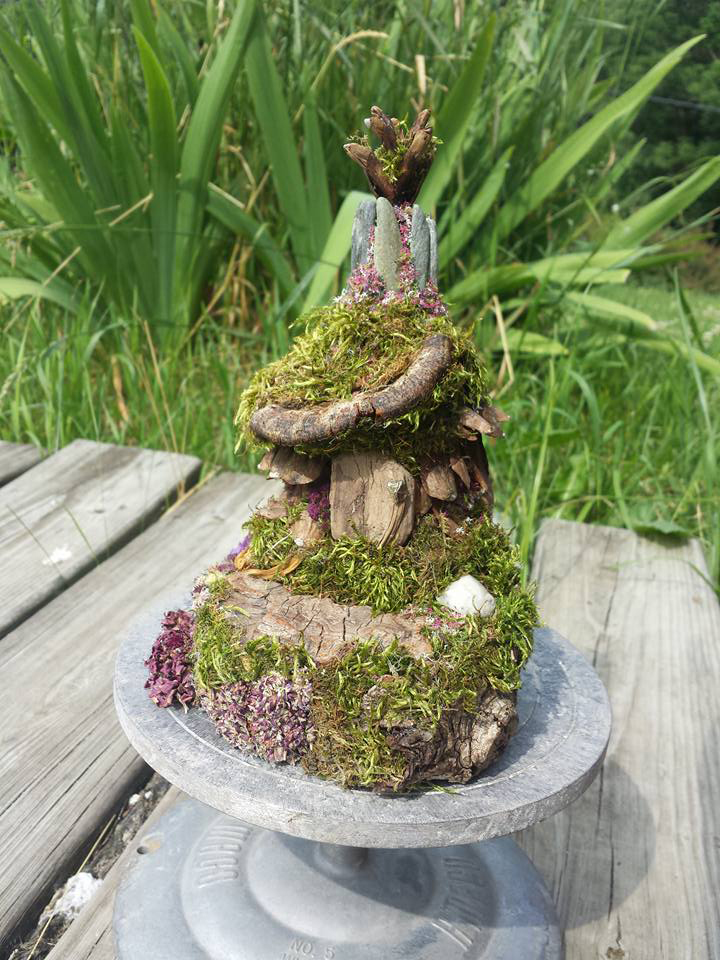 We encourage you to check out her work by liking her Facebook page and going to the photos where so many of her pieces are shown. And if you absolutely must have a piece (and you must) check her Etsy. Reach out to her to ask about the memorial pieces as she isn't allowed to sell these on Etsy.
That's it for Friday Props this time. If you have a suggestion you think would make a good Friday Props connect with us and let us know.