I maintain a list of things I run across that I think would make a good Friday Props, but sometimes when I discover something it jumps to the front of the line and this weeks Props falls into that category because I simply cannot express how much I absolutely love the work of Gabriel Dishaw.
Dishaw takes items that might otherwise find their way into the landfill and turns them into stunning, awesome sculptures that often riff on pop culture. Of course my personal favorites are squarely in the Star Wars category, but that's to be expected. You might find that Iron Man or Pokemon or Disney are more to your liking or perhaps shoes are your thing. His sculptures are just simply delightful and like the Pokemon I want to collect them all!
This video interview does a great job of describing his process and inspiration:
There are so many examples of pieces that blow our minds. A few of our favirotes we show here, but be certain to check the links below and give him a follow on your favorite platform. Props to upcycling and to the fusion of pop culture and sculpture!
Claptrap from the videogame Borderlands: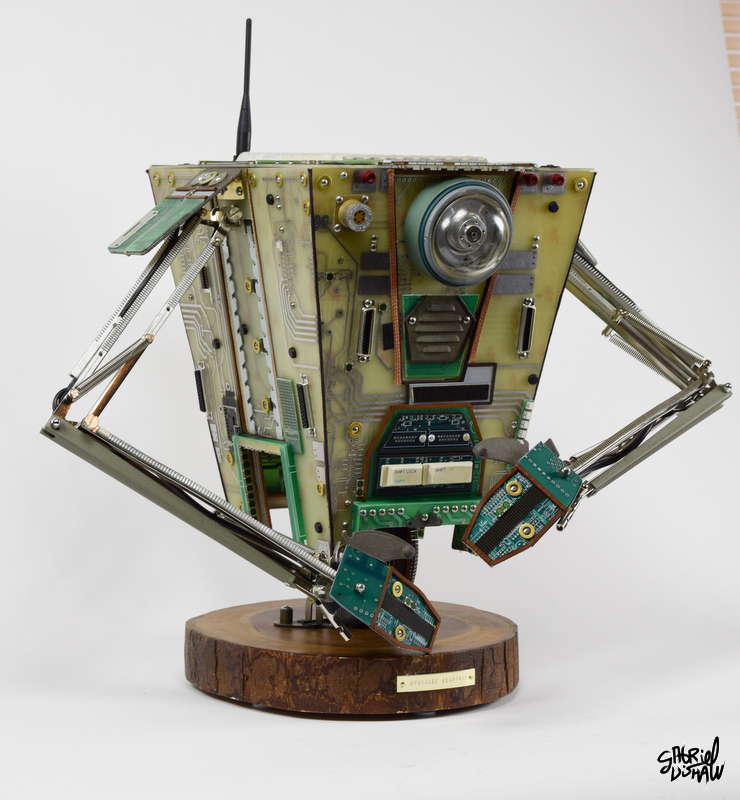 Recent piece featuring Squid Games mask: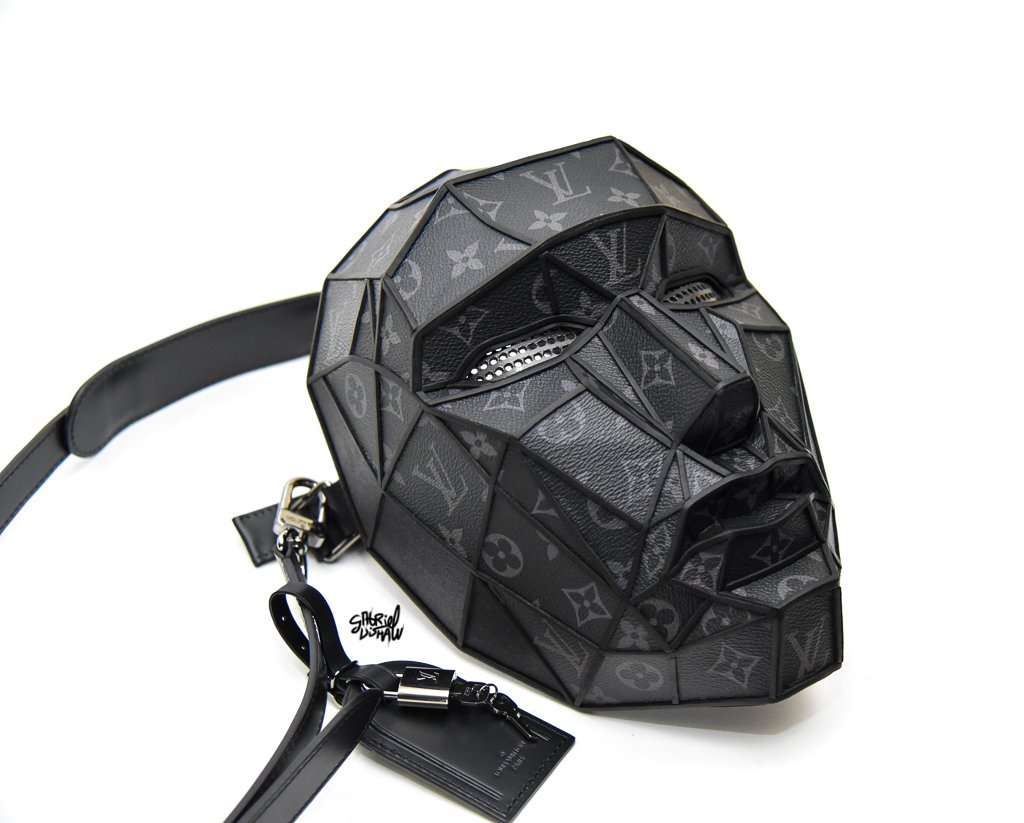 Upcycled Pegasus made from retired servers when a company moved everything to the cloud: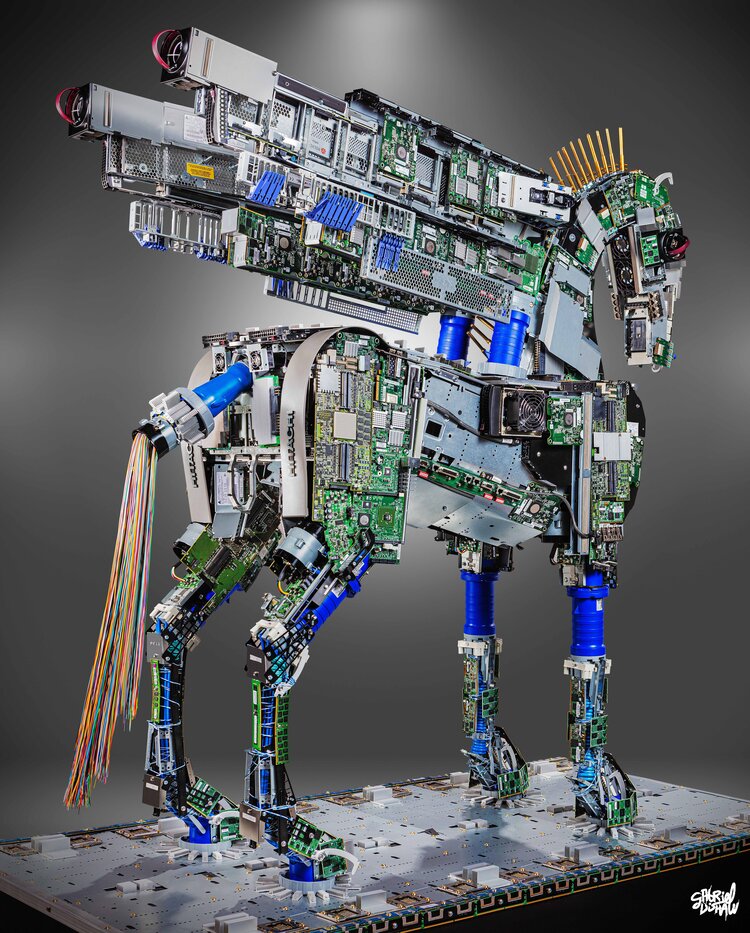 Storm Trooper meets Louis Vuitton: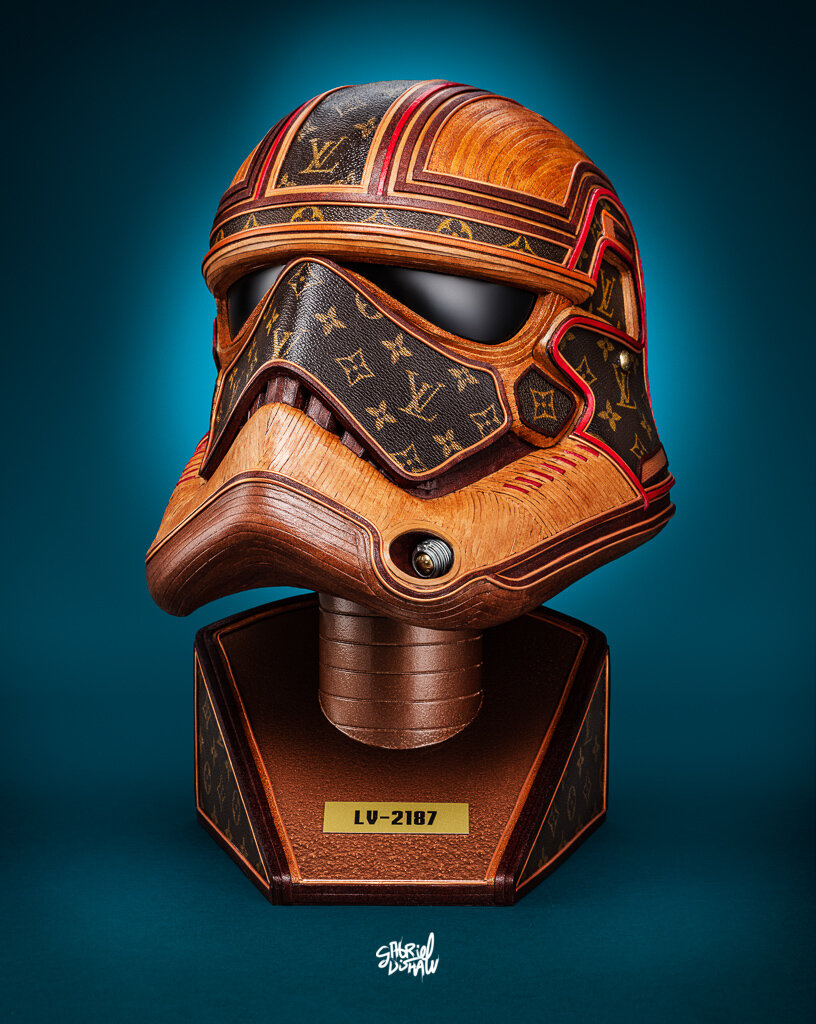 -------------------
See more:
Website:https://www.gabrieldishaw.com/
Instagram:https://www.instagram.com/gabrieljunkart/
Facebook:https://www.facebook.com/gabrieljunkart
YouTube :https://www.youtube.com/c/GabrielDishaw