There's something about power washing that's fun and even mesmerizing to watch. It's even better when it results in art. This week we give out Friday Props to Dianna Wood for her good, clean fun.
Back in 2019 Dianna Wood received a power washer for her birthday from her husband Michael. Before you think "he may as well have bought her a toaster or a vacuum cleaner" it's important to note that she wanted one for years so it was, in fact, a thoughtful gift. What he could not have known at the time is that the gift would give back in really cool ways.
You see, Dianna took that washer and after using it to clean the patio, the fence, the siding on their shop and several other things she decided to tackle her driveway which is where this gets interesting. Their driveway is quite long and it was quite dirty and she realized it would be an all-day project to power wash it clean. She decided instead to turn it into an art project.
She began with word art at the top of the driveway, but ended up experimenting and creating a one-of-a-kind driveway experience. Our words are no match for the result so just take a peek for yourself at what she ended up creating.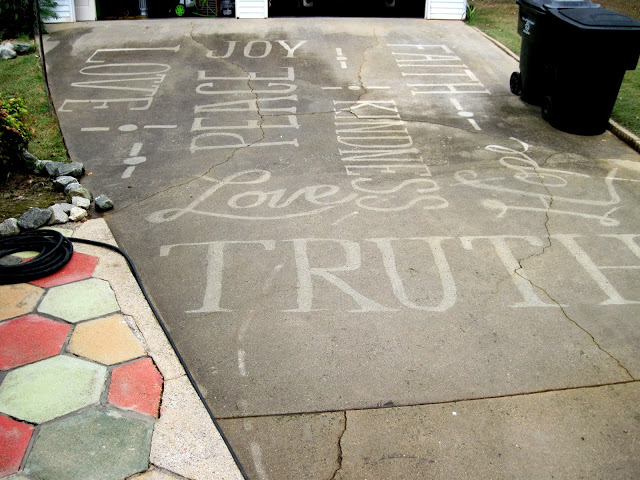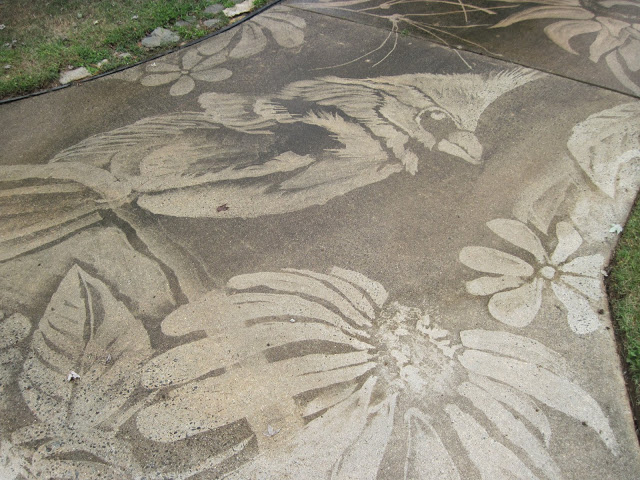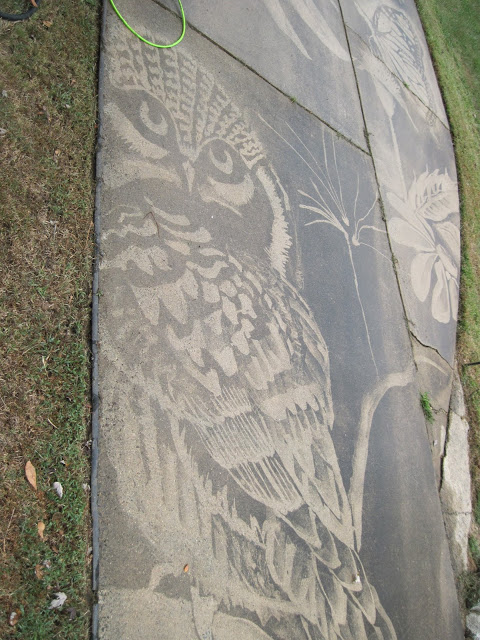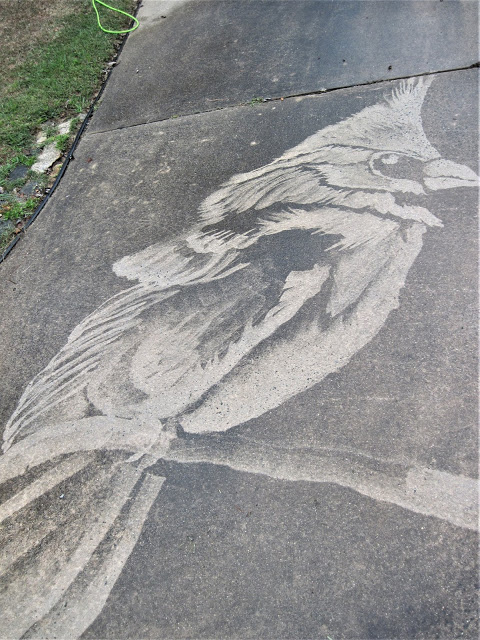 Images courtesy Dianna Wood's blog
For power washing magic in general check out one of our favorite subreddits: Powerwashing Porn