This week we give Friday Props to the Biodiversity Heritage Library which inspires discovery through free access to biodiversity knowledge. The Biodiversity Heritage Library (BHL) is the world's largest open access digital library for biodiversity literature and archives. BHL is headquartered at the Smithsonian Libraries and Archives in Washington, D.C., BHL operates as a worldwide consortium of natural history, botanical, research, and national libraries working together to digitize the natural history literature held in their collections and make it freely available for open access as part of a global "biodiversity community."
All of the digital images and scans are free for use so this offers a surprisingly rich variety of really interesting illustrations for design elements even if you are not necessarily interested in the science end of things. In addition to the imagery there are also tools and data services to obtain scientific and bibliogrpahic data about the collection.
All of this is Props-worthy and remarkable. There are over 150,000 botanical and animal illustrations available in the collection making it the largest such library. You'll find animal sketches, historic documents, lithographs, and more. Historical literature and original materials in the collection come from over 59 million pages across hundreds of thousands of volumes. It's just an amazing resource.
The social media presence for the collection is no longer active due to budget cuts except on Twitter and their blog where they post alerts and updates, but the whole collection is available to see on Flickr as a photostream so when you've finished today's Wordle puzzle and aren't sure how to blow off the rest of your Friday .... well now you know - go check out the BHL photostream.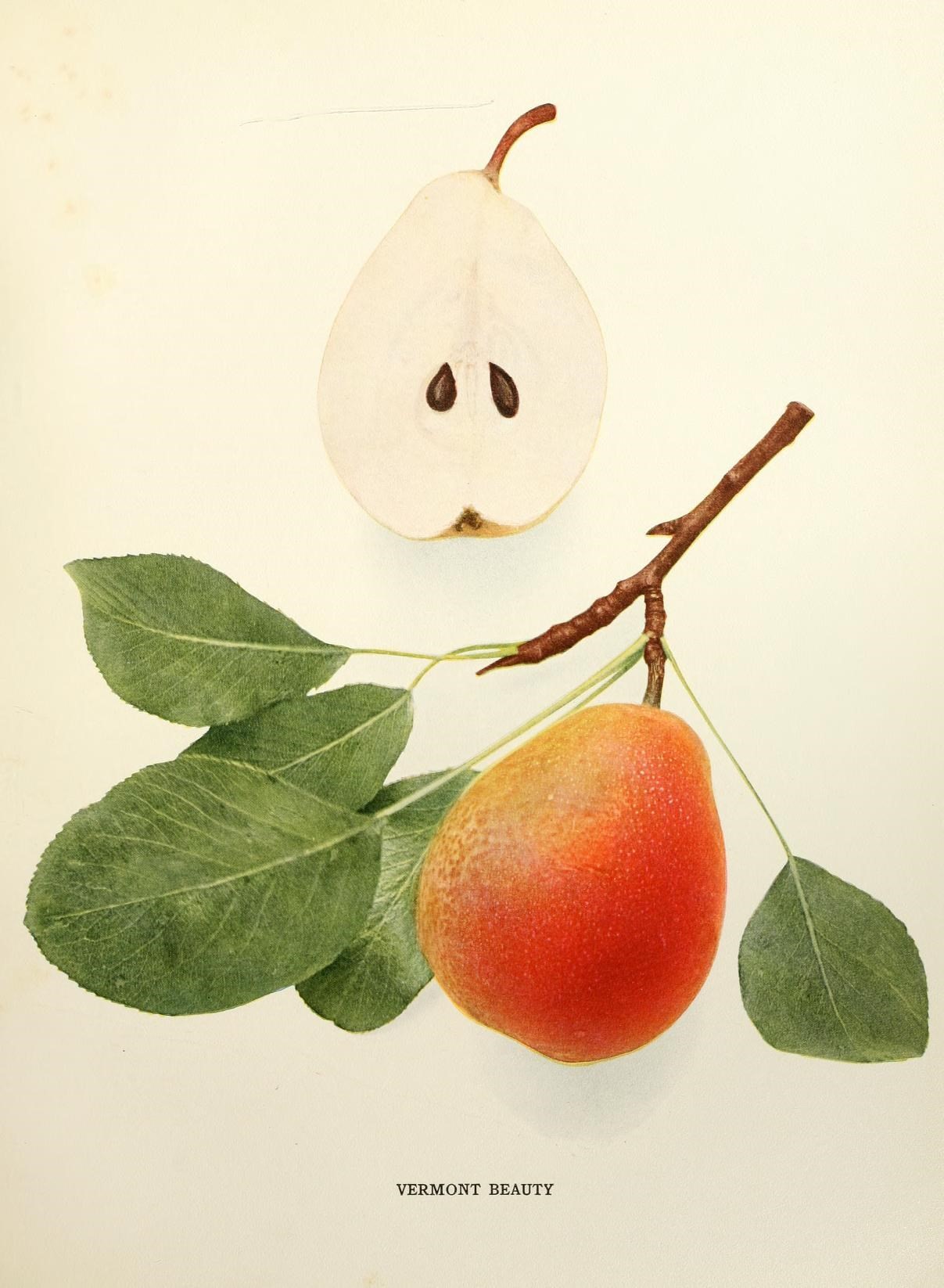 How could we not include an image of of Vermont Beauty?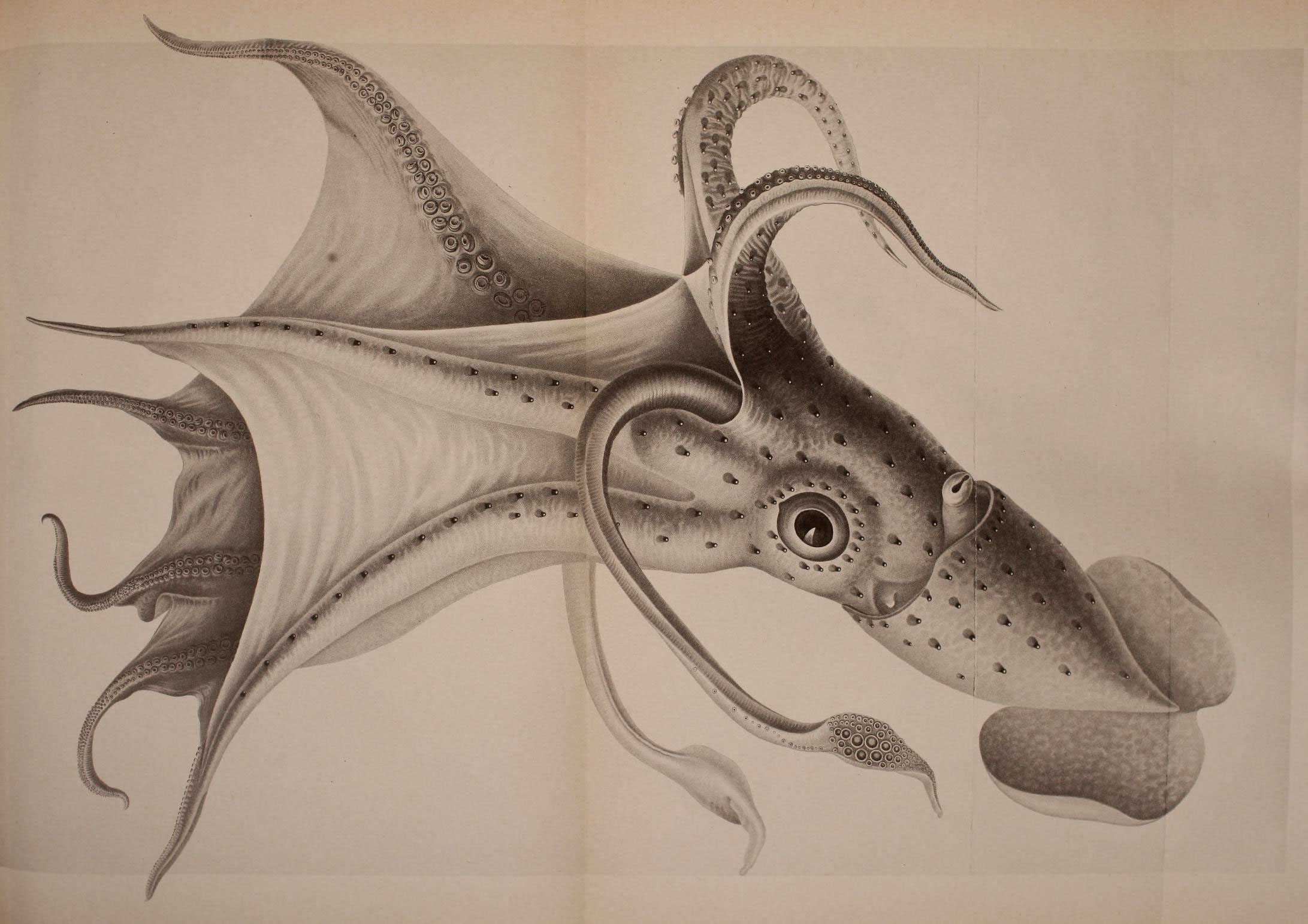 We find the illustrations of aquatic animals to be particularly fun and satisfying.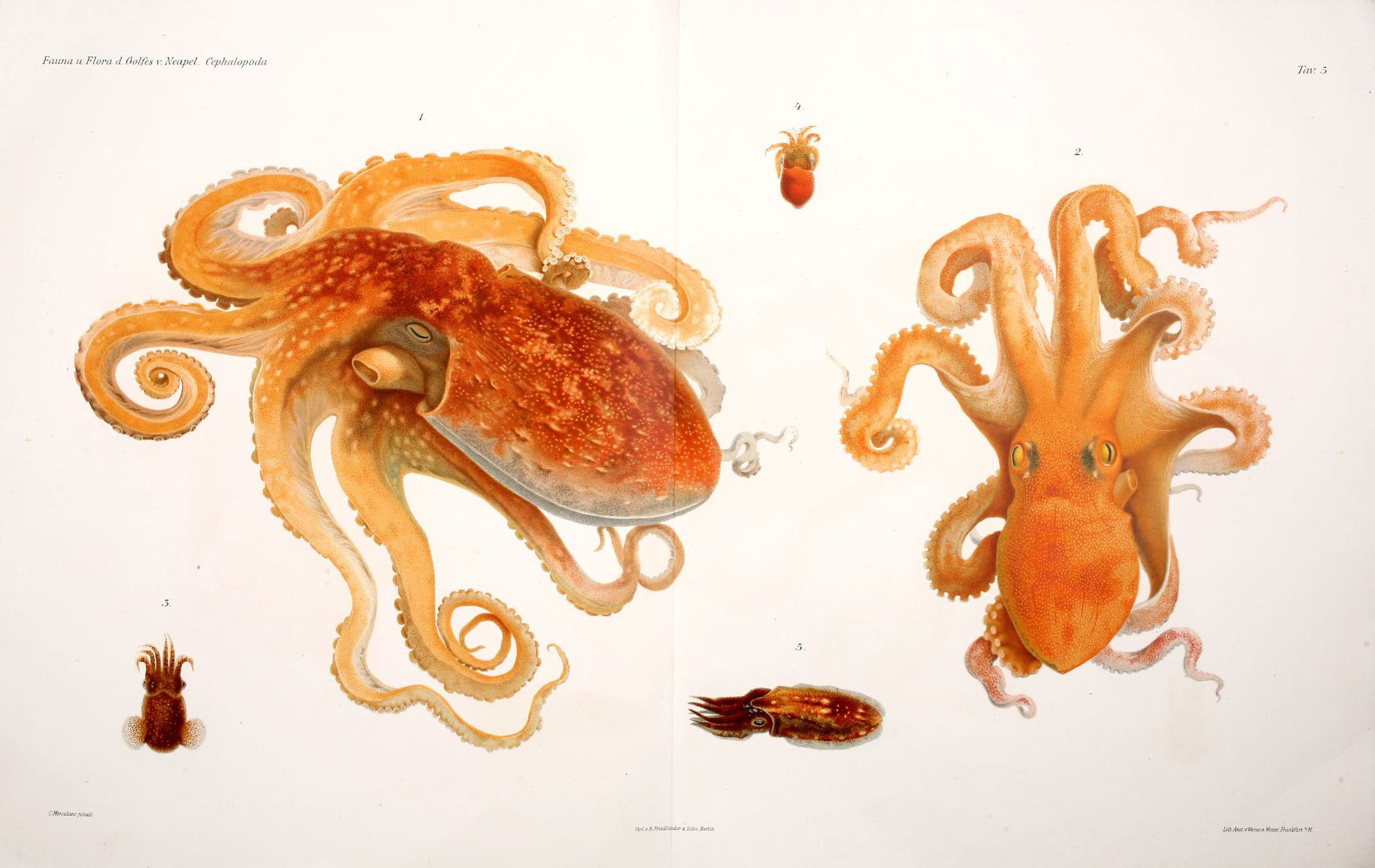 =======================
Check out BHL on the web:
Flickr: https://www.flickr.com/photos/biodivlibrary/
Blog: https://blog.biodiversitylibrary.org/
Twitter: https://twitter.com/BioDivLibrary
Instagram: https://www.instagram.com/biodivlibrary/
Facebook: https://www.facebook.com/BioDivLibrary