After a brief hiatus (blame the snow?)- Friday Props is back! This week the focus is on a highly under-appreciated form of art: body painting.
There is a taboo with this art form because of the *gasp* nudity and the impression that it can not be "fine art". Our goal at Edgeworks is to look at all forms of creativity (hence Edgework CREATIVE!) and broaden our horizons as well as those of our clients and friends. It's all about thinking outside the box- or in this case... The canvas.
Johannes Stötter shows that body painting CAN be fine art.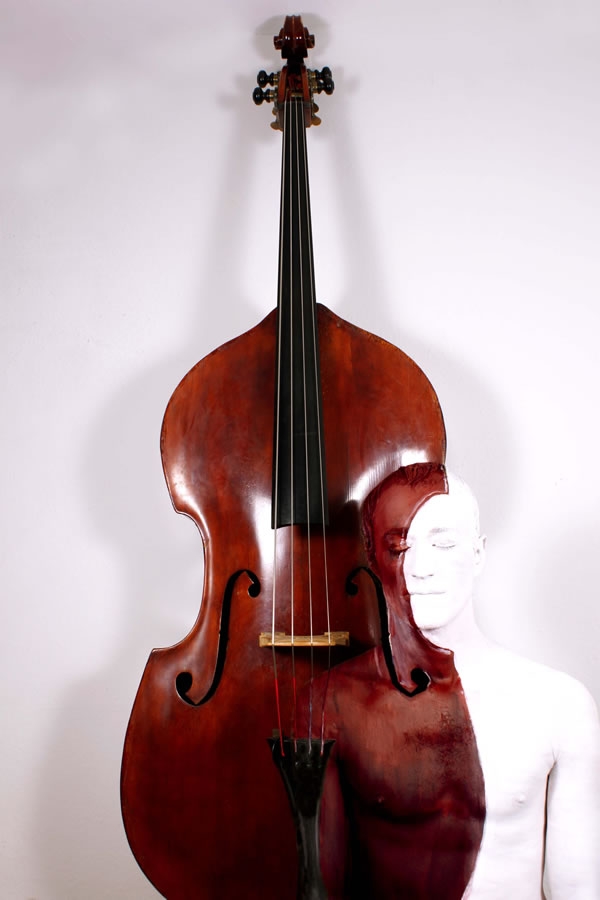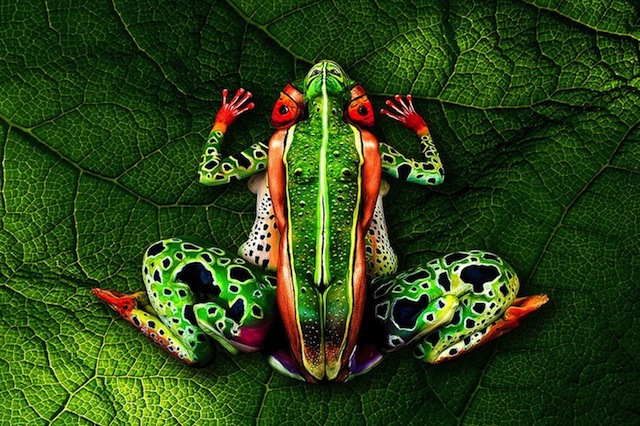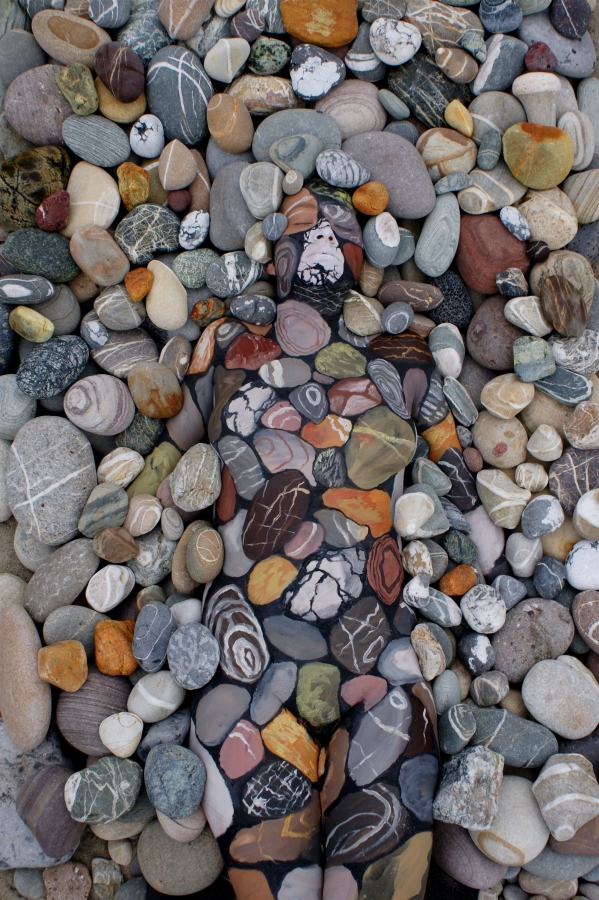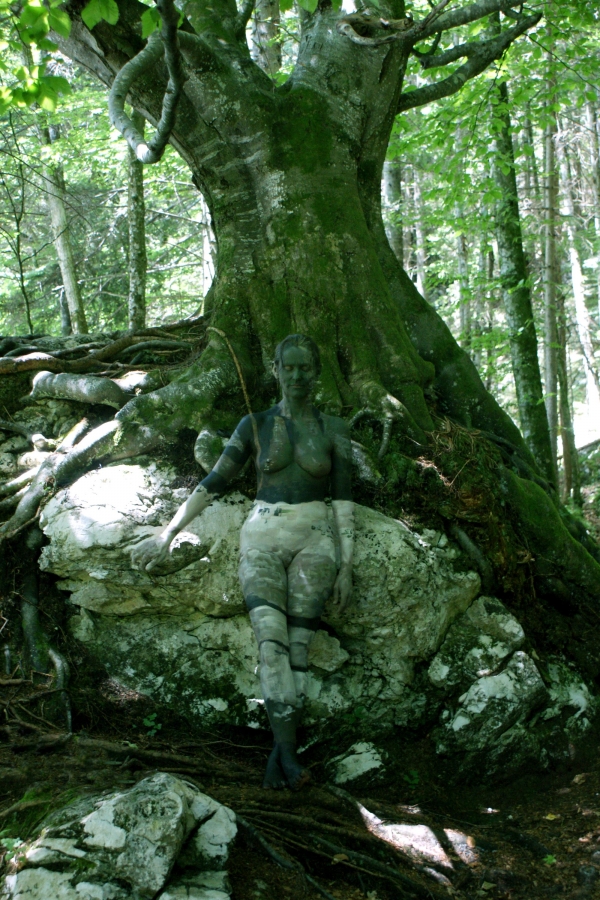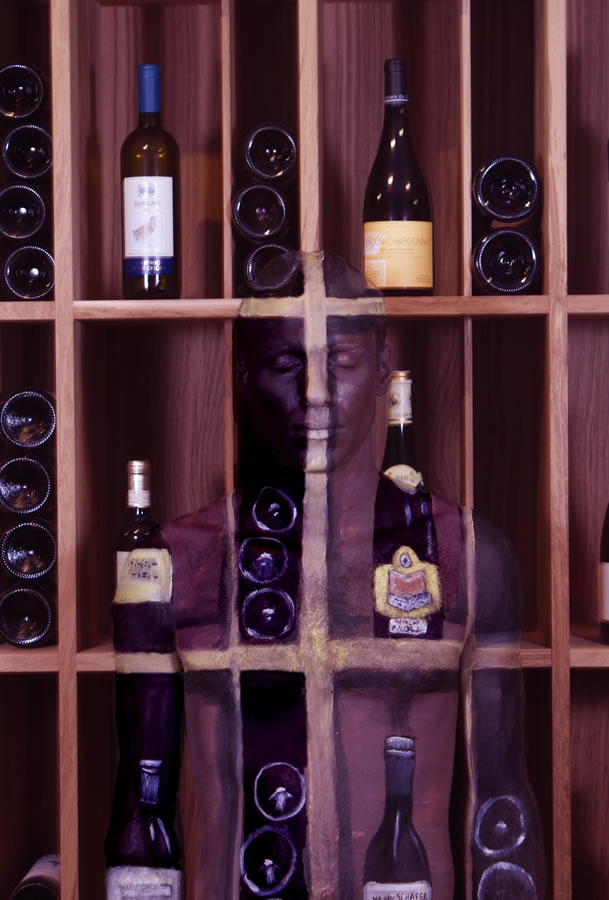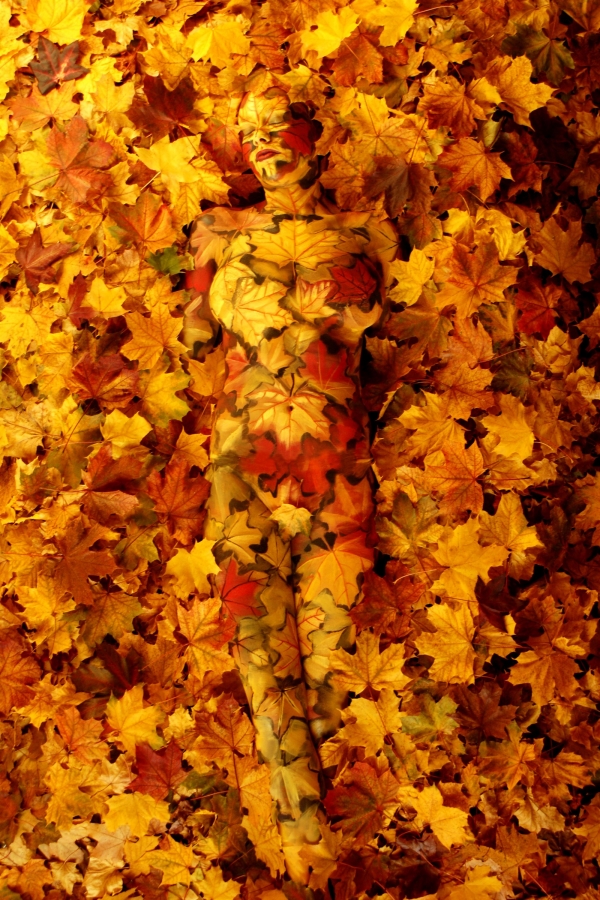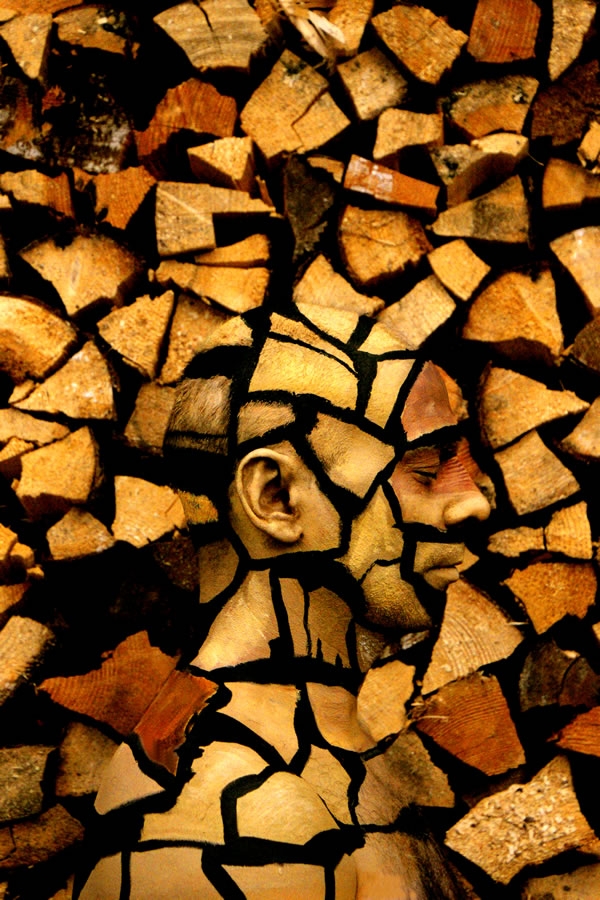 Johannes is an expert at blending his subjects into their background so they are almost invisible- but another equally impressive take on body paint is to paint the subject into a setting- making them look like they were never human. This is Alex Meade's specialty.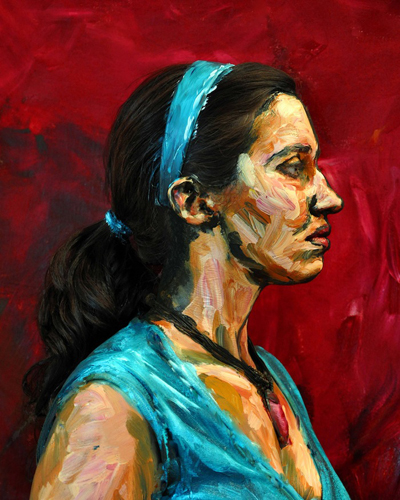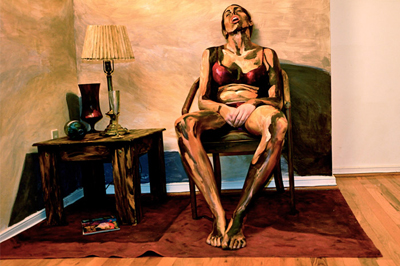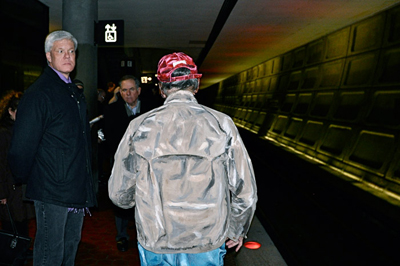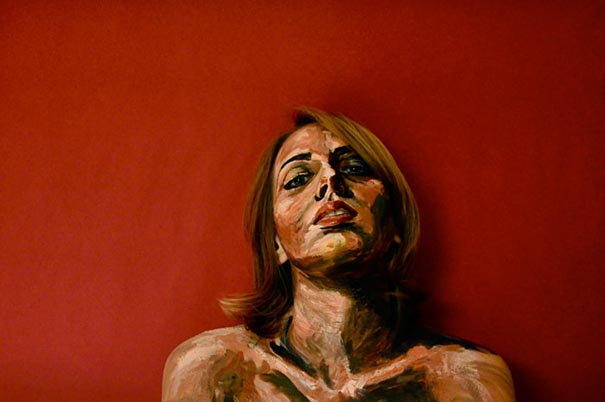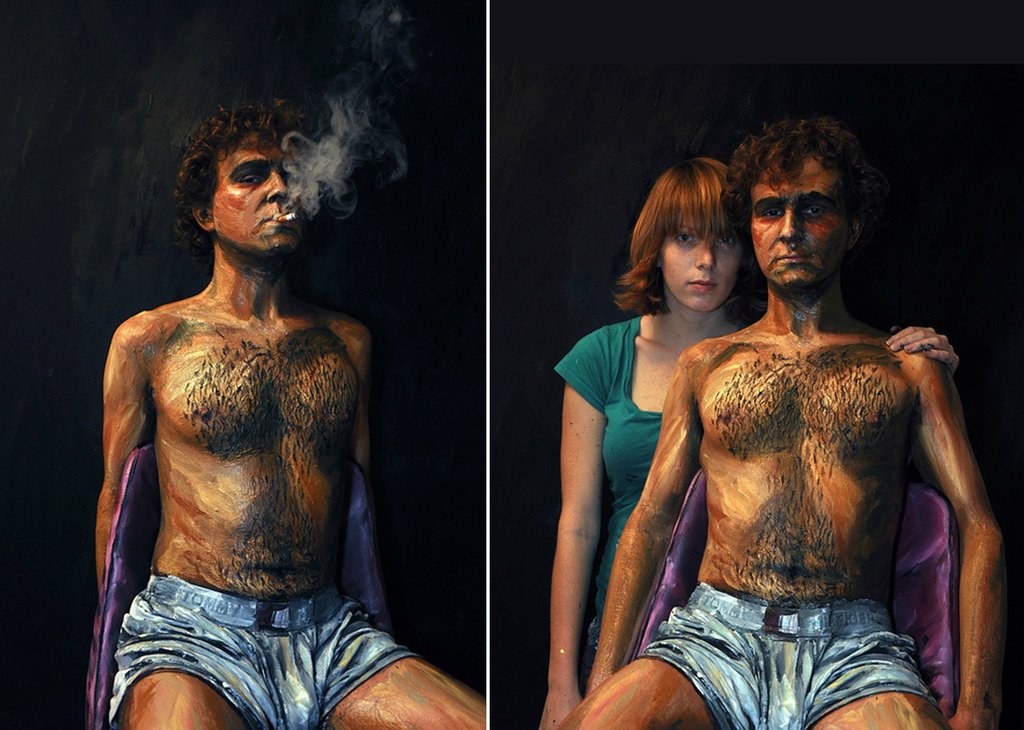 So props to Johannes and Alex- it goes to show you that no matter what the canvas, incredible art is possible anywhere.
If this has piqued your interest check out the new Syfy channel series Naked Vegas.