Another Friday means another round of Props going out for the cool, funky, groovy, neat, things we've run across that we like.
Hello, Nerf
First up ... new guns from Nerf. As you are probably aware Nerf gun battles are a part of the culture here at Edgeworks Creative. Foam dart hail storms are now simply of a part of life at the office. One never knows when a storm might break out. We're giving out Props this week to a whole new group of arms being offered up. The new N-Strike Elite blasters have an incredible 75 foot range! Looks like we might need a bigger office.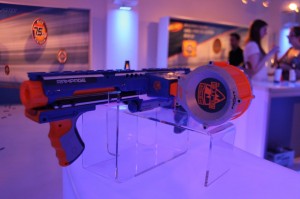 Sun Boxes in Vermont
Props are going out to Craig Calorusso for his audio artistry that's happening right here in our back yard! Calorusso is bringing his Sun Boxes to Vermont State Parks in July and August. His soundscape project is made up of twenty speakers spread over a large area. Each Sun Box is powered by solar energy and connected to a PC board that has a musical piece recorded onto it. These pieces of music are then played in loops. Because each piece is of a different length, the overall musical experience changes over time with overlapping music providing an evolutionary audio soundscape. And to have these here in Vermont? Awesome. Here's the schedule for the installation at various parks: July 5-7 at Elmore State Park in Lake Elmore July 13-15 at Grand Isle State Park in Grand Isle July 20-22 at Knight Point State Park in North Hero July 27-29 at Silver Lake State Park in Barnard Aug 2-5 at Camp Plymouth State Park in Ludlow
SUN BOXES CRAIG COLORUSSO // University of West Florida 3.06-3.08.12 from TAG UWF on Vimeo.
This Is Why I'm Broke
Double Props going out on this one - both to the website itself http://www.thisiswhyimbroke.com and to Jeanelle Achee for taking note of it and sending it my way. This is Why I'm Broke is your one-stop shopping fantasy land for all things Geek. It pulls together the best of the web for the sort of crazy cool stuff most nerds and geeks go silly for. I could spend all day finding awesome examples of super cool things we'd be tickled to have, but to give a quick sense of the reason this site gets Props I offer you two insanely fun things for the summer.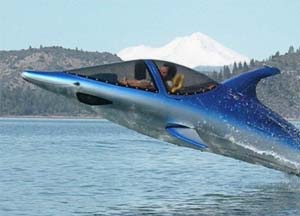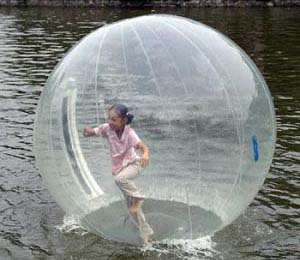 Let us know if you want know when our birthdays are ....