From the land that time forget, there came a roar. A guttural, rising sound with a very low in hertz and treble that made teacups chatter, looking anxiously around for the danger. Their eyes darted towards the calendar and they settled down. It was Friday. Time for Props.
I can't help but be fascinated by mass production and the diverse ways people make things. Tangible things, especially, that go vrooooom and zoom zoom. When one of our readers suggested this next snippet, it reinforced my long-held belief that robots are pretty amazing. And so are humans. We've all known for decades that robots are job stealers, taking away the manual labor job in places like Detroit. I mean, you hardly need people to make cars anymore, right? Not exactly. At the Tesla plant, there are LOTS of robots (160) making the cars, but there are a lot more people (3,000). Regardless, this is a fascinating little journey from raw material to finished car under the Tesla roof. Props for their innovation and electric cars. Beauty in motion.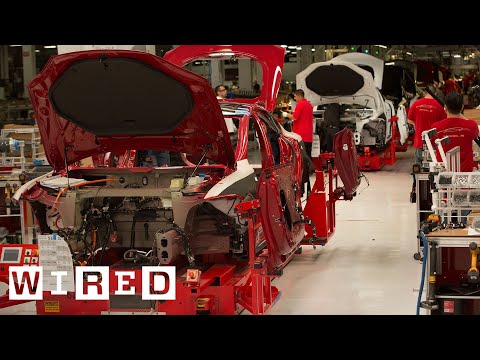 From large, large, large manufacturing plants, our second Friday Prop lands squarely on a WWII airstrip in England with a bike-maker. This short film called "Experiments in Speed" delivers the story of from Donhou Bicycles who constructed a bike "to see how fast we could go." It fits squarely into the romantic genre of look-at-what-I-can-build-in-the-garage. It isn't Steve Wozniak and Steve Jobs, but we admire their drive and ambition to innovate and continue building.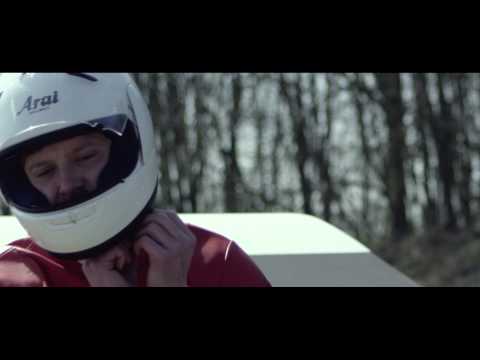 Don't leave the garage yet. Our final Prop this Friday goes to a garage mastermind, a man you probably never heard of: John Britten of New Zealand. In his garage, John built a motorcycle the revolutionized motorcycle racing. He had no money for a budget. His 'team' of neighbors and friends spent many late nights and weekends building the bike to challenge the established major motorcycle producers such as Yamaha, Kawasaki, and Ducati at the annual Bike Week held in Daytona. This is not a complete Cinderella story and the number of challenges they face at each step is astounding. Even if you have no interest in motorcycle racing (like me), this is a fabulous story.