Watch it wiggle! See it Jiggle! Share some Props today and share some fun!
As I began my research for Friday Props this morning, I saw this book and thought "oh, isn't that quaint;" Funny, but not enough to hold my attention for very long. Then, after many other less-worthy competitors for Props, I dug a little deeper to find out more of what this 'atlas' is about. First off, this is funny. Yanko Tsvetkov created his 'Atlas of Prejudice' based on the impressions of the world through a variety of national identities. How you interpret his atlas will likely be different than mine and from how people in other countries view it as well (Tsvetkov gives us many lenses for the world).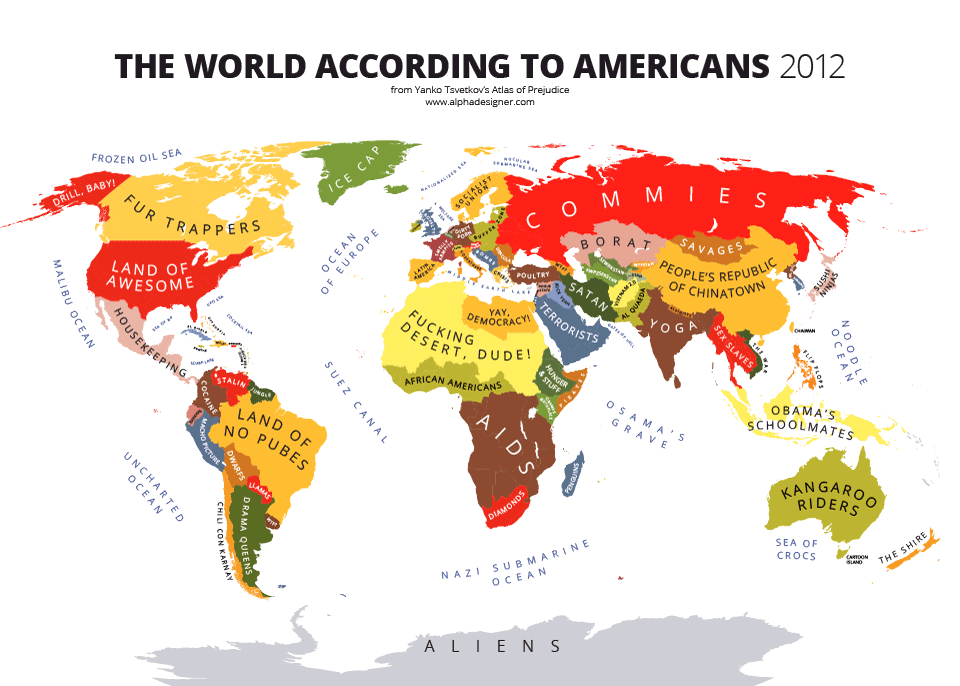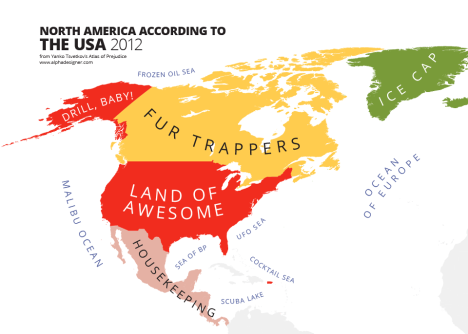 Now I'm going to share something with you. It's a secret. Not many people know this but Ed LOVES Hello Kitty. In fact, he was hoping to drive a Hello Kitty CAR in the Enduro. I know! Right? Alas, we couldn't raise the funds, so I'm going to get him one of these awesome handbags. They aren't cheap. Made by Jump From Paper, they appear 2-dimensional. In fact, I want to see the 3-D version because I have a hard time wrapping my head around it. Ed will look pretty snappy at meetings with one, don't you think?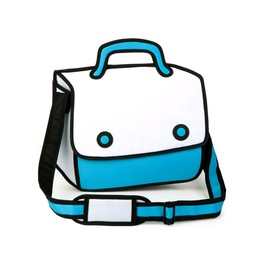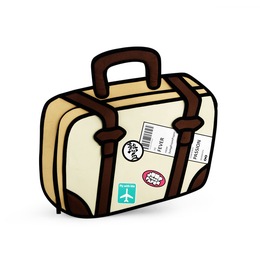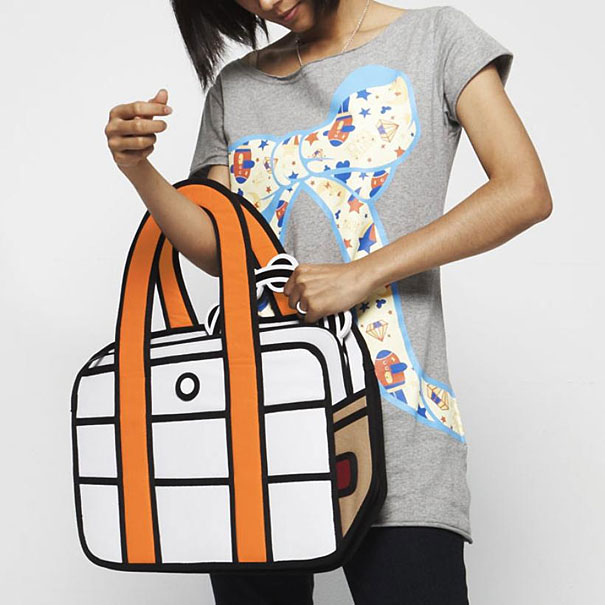 Finally, I will continue with a little shade of nepotism, sending props out to my cousin Ben Shadis and his amazing skills of illustration. As he works at developing a bi-coastal lifestyle with home bases in San Francisco and Vermont, he continues to draw, sketch, and create throughout his journeys. This small sample accompanied poetry features in Saveur magazine. See his other works and leave a note on his Sketch-o-Blog!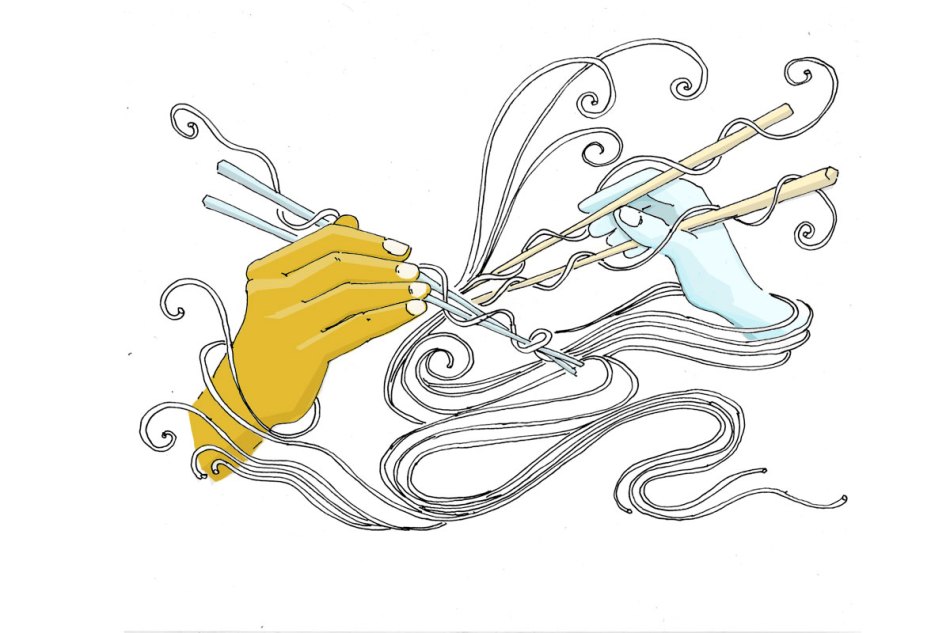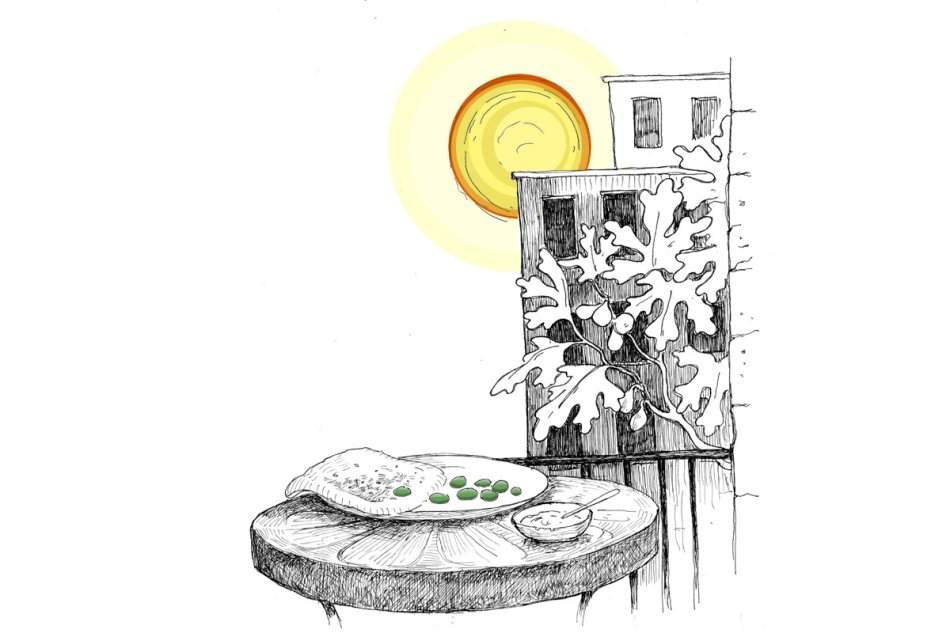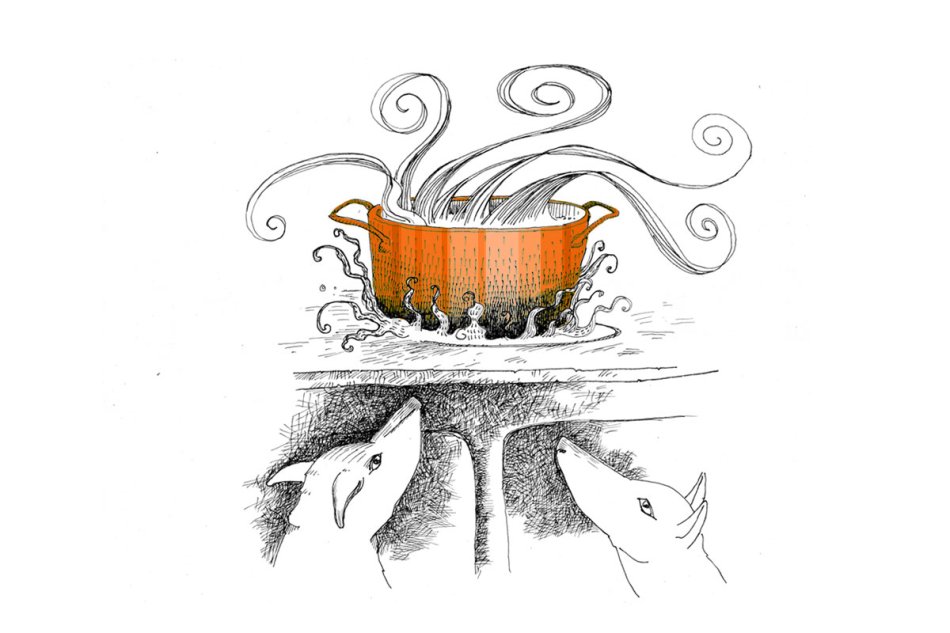 That's our take on Props for the week! Support the creativity around you!