About ten years ago, inspirational posters took off, covering office walls and cubicles across this rich land. Like Baskin Robins ice cream, there was an inspirational quote for every stressful occasion, a connection for you that fit the particular circumstances. Destiny. Courage. Achievement. Motivation. Sacrifice. Opportunity. Excellence. Serenity. Strength. This week on Friday Props we are creating a few inspirational posters of our own, posters that would hang proudly in our office.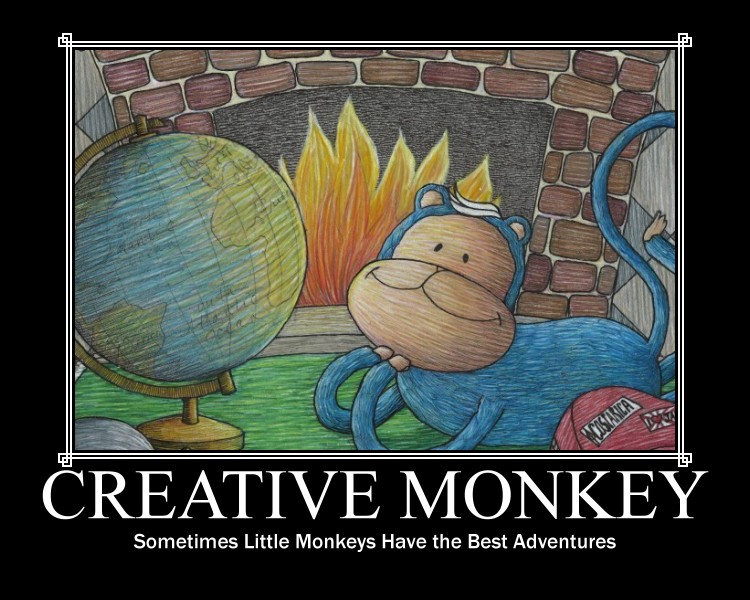 First Props go out to Hanna Haidar, a man of many talents and the author of the "Earl's Big Adventure" series of children's books. I met Hanna as a snowboard instructor at Sugarbush Resort a few years back and now proudly sport Big Earl stickers on my deck. Big Earl's Adventure draws from Hanna's own experience surf and snowboarding, traveling the world, finding himself immersed in different cultures. Fantastically illustrated, the Big Earl the Monkey and his human companion John explore some of the same destinations Hanna has over the years and, with two books already published and gaining exposure from both VPR and WCAX, this is likely only the beginning. Go to one of the many independent bookstores for a copy, email Hanna directly or *worst case scenario* go through Amazon. Maybe you can even get a Big Earl sticker for your snowboard!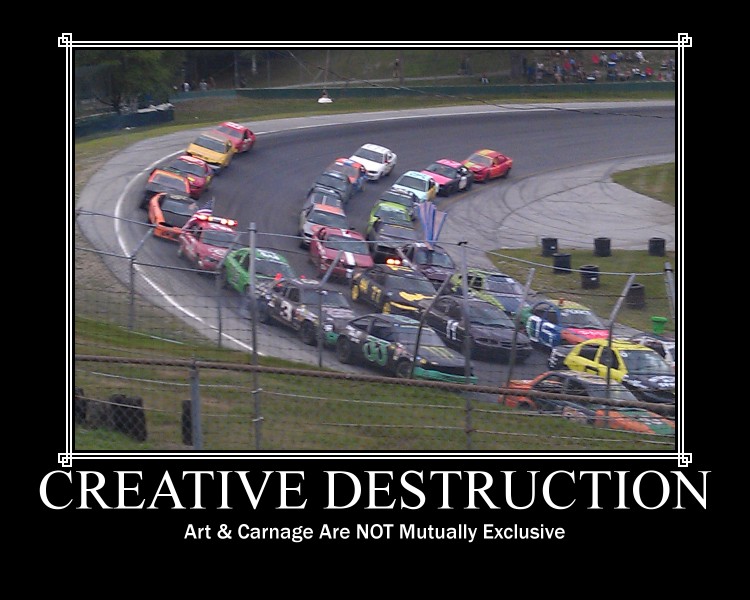 Props are going out (again) to one of our own - Philip Stevens for his creative destruction. Any of you who have followed Props for awhile probably already know about Phil's adventures with the Enduro race and the Death of the Eggplant. What you might not know is that the bar has been raised for this year with not one, not two, but FIVE CARS being run fully decked out with cameras to catch all the action. "Art & Carnage: A Race Towards Beautiful Destruction" will feature more of blood, sweat, tires, and crushed metal than last year. If you haven't seen the movie, stop working and watch it now. The fundraising to make this destruction happen all depends on YOU our loyal readers to get involved and donate to the Kickstarter campaign. Spread the word and donate a couple of bucks today!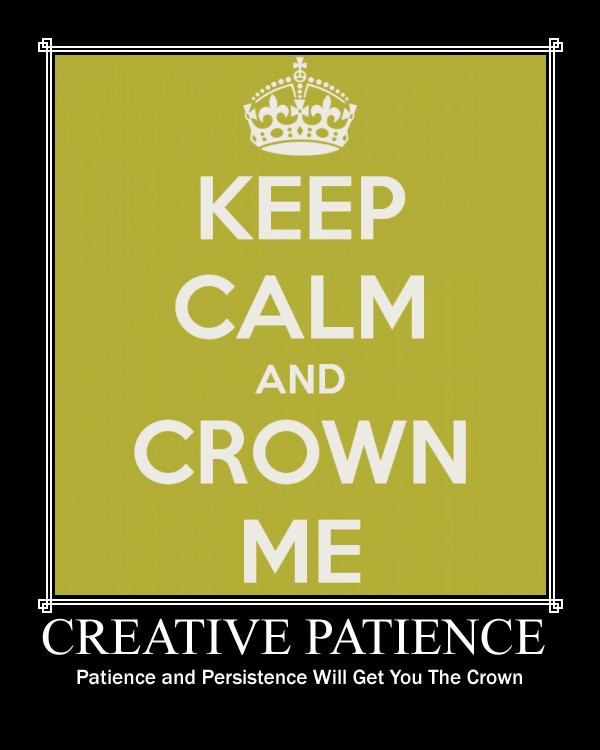 Finally, we give Props out to Jeanelle Achee, Cyndi's daughter, who received the crown for Miss Vermont last weekend. Plenty of young women compete for the honor each year to represent the state, but Jeanelle is an exemplary young woman with more than a pretty face and robust vocabulary. Besides being a nursing student at the top of her class at University of Vermont, she works with victims of domestic and sexual abuse in her "free" time. This spring she also received a Harry S. Truman Scholarship for her commitment to community service, one of only 62 awarded each year nationwide. "I know my hair is big right now, but there is a brain under here." From her visits to the office, her work at UVM and the other accolades received, we know this first hand. She even wrote up a Friday Props segment for us a long while back! For once I can say from first-hand experience that Miss Vermont 2013 will serve as a well-rounded ambassador for our state and we hope you will cheer her on in Atlantic City during the national competition.