This week we bring you Friday Props quite a bit later than normal - it's Friday Props Late Edition! I'm okay with that because our little Friday Props has grown up a bit and can stay out later.
As the team found itself in Bolton today to start another season of Michelin Tire Schools my thoughts were turned to the change of seasons and to the rites of passage this year brings us including all those graduating classes. So for this weeks' Props I'm handing out recognition to great commencement speeches and advice.
The first Props goes out to Steve Jobs for his address in 2005 to Stanford. His words are wise and worthwhile (even if the ecosystem of his company products make some us grit our teeth in frustration).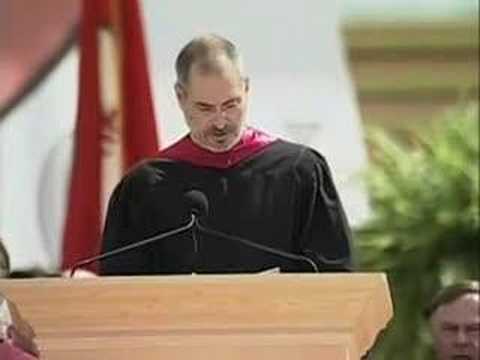 Next up for Props is the perspective contained in this video (originally brought to my attention by one of Michelins' best) and delivered in a speech to Kenyon College by the late David Foster Wallace in 2005:
Props going out to Ellen Degeneres for her speech to the Tulane class of 2009: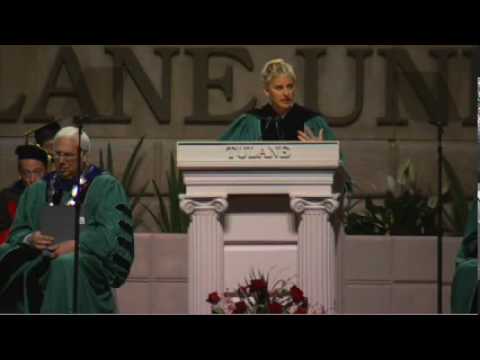 It isn't just famous folks delivering commencement addresses that are worthy of Props. I found quite a few valevicto- I can't spell that - you know, the smart kids. I found quite a few of them worthy of Props, but call out this one by Lance Jabr & Jeffrey Herman for your viewing pleasure. Very funny!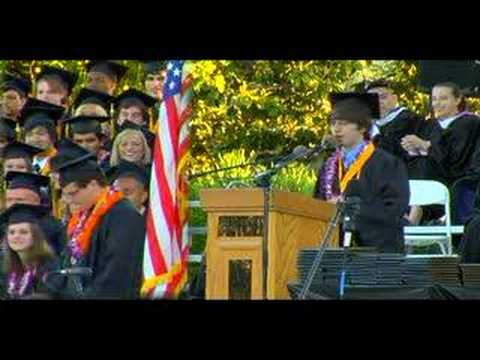 Finally, Props going out to all the young folks graduating high school and college. If you want to give shout-outs to speciifc graduates or if you know of other great speeches feel free to comment below!