Friday Props where the only explosions we want to see today are your synapses firing and your creative juices flowing.
I must admit: today I am a bit distracted by all the goings on outside Friday Props HQ not the least of which is the gorgeous weather outside that feels LONG overdue. There's people walking outside without their winter jackets. Road crews and private citizens are clearing the detritus of winter built up along the roadways, sidewalks and in dooryards. Green is coming and, by gum, we'll all ready. But Props? Well, heck. They're ready for you right now.
First up, we present a fabulously designed website that caught our eye a few weeks back about a subject that most men drool over: James Bond and his cars. James Bond in all his manifestations is always classy, witty, and cool as a cucumber in a bowl of Sriracha. He travels the world. He is always in great shape. He always has a sweet ride. This website may not be as sexy as the cars themselves, but the navigational piece of the design is. And we're a little geeky.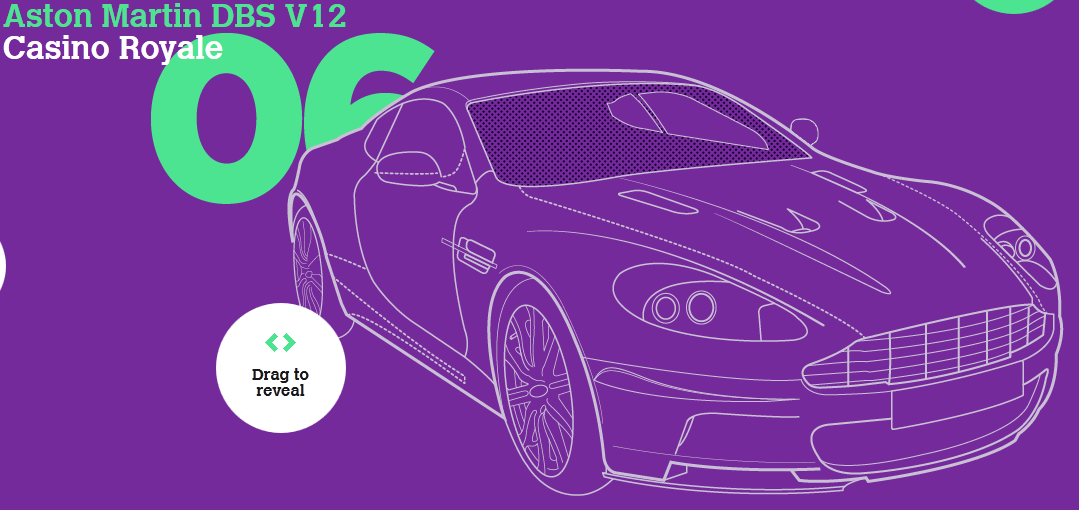 To prove how geeky we are, we are required by our secret oath to give props to Lego creations. It isn't a far stretch to say that if you owned Legos as a child, you probably still have a few in your house. They mysteriously hide in moving boxes, furniture, purses and tote bags reminding you of your geeky status as a Lego Lover. As an example of our geekdom, Ed told me yesterday about a fellow who developed a little robot designed to accomplish one task: assemble two Legos together and pull them apart, measuring the number of times this can happen before the blocks fail to stick. Mike Doyle is of the same ilk. His latest structure is a sci-fi marvel.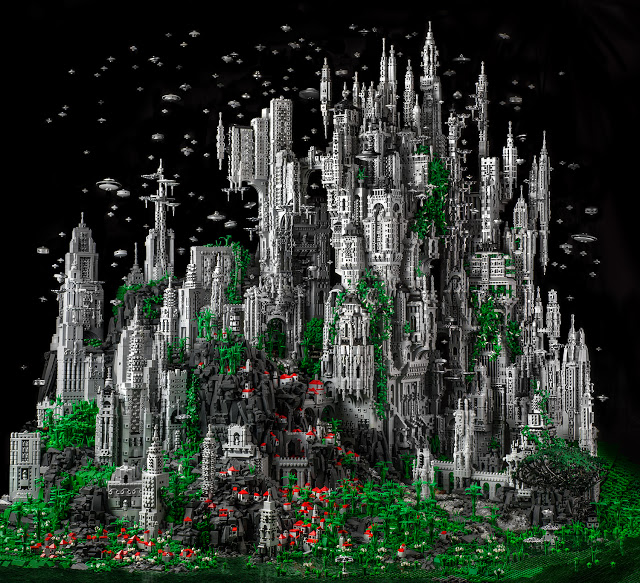 To cap off the Props today, I'm actually sending a long overdue prop to a group of folks who make the virtual world a very interesting place by creating some of the worlds we escape to in books and in games. From the Wizard of Oz (the first to include a map of the world) to the Game of Thrones, the elaborate maps help us string together the geography and give us all a sense of place as we travel with Frodo and our other favorite heroes and heroines. The deserve props for stirring all of our imaginations with their own creativity.