Ed is coding away on a tight deadline and Phil is on vacation, so I get to do Friday Props this week. I was "noodling" (as Ed would say) what my theme could be when I saw a Facebook post by Ed's son, Addison, about "liking" all the colors of the rainbow. I completely understand that. When someone asks "what color is your favorite?" all I can think is "how in the world do I answer that?" It's like asking which of your children is your favorite. None--each is uniquely themselves--perfect as they are. OK, to be fair there are a few colors I prefer less, but overall color and me--we have a love affair. Soothing greens, energizing reds, happy making yellows--well let's just say I am "for them." So here is my Friday Props going out to big, bold, fantastic, daring, exuberant COLOR!!! First--let's start with an architect who is after my heart.: Emmanuelle Moureaux. Here's just a couple of photos of her work. Check out her website and you will see why I am enamoured; she brings fun into her spaces with her use of vibrant color!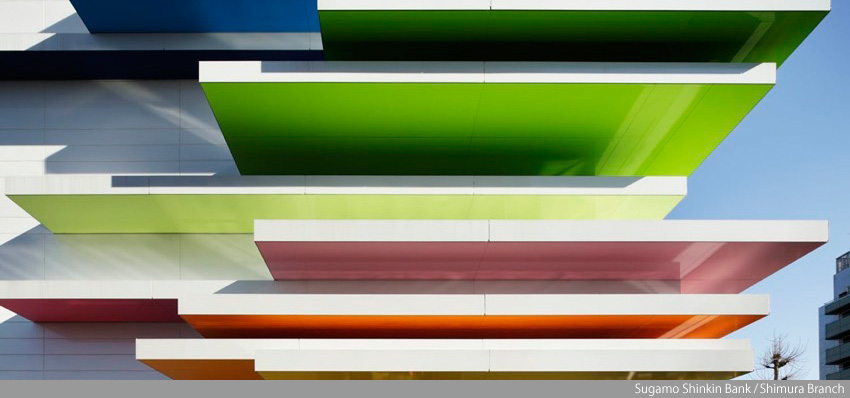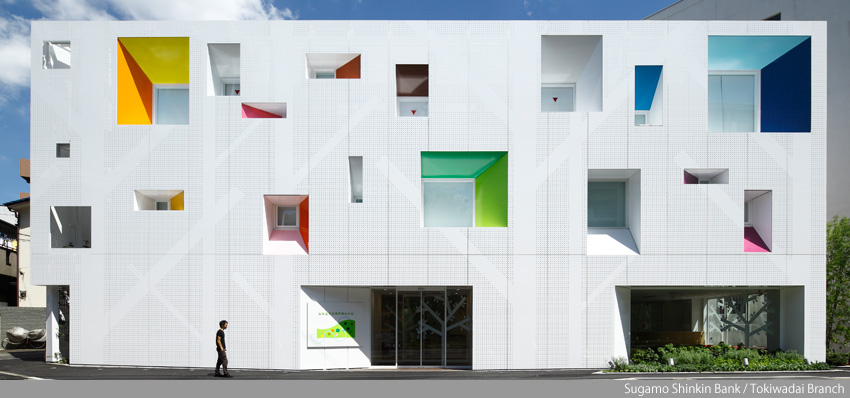 Every Christmas for years my fabulous sister-in-law, Cathy, has presented one family member with a card which the next Christmas magically morphs into one of her hand-made quilts. Traditional isn't my style, so when my turn came she let me choose the vibrant colors and pattern. The quilt now adorns my bed and brings me joy every time I see it. So here's Props for quilt makers everywhere who experiment with vibrant color! And here's my quilt with my cat (and Steve Jobs) and some examples of other vibrantly gorgeous quilts by California quilter Jamie Fingal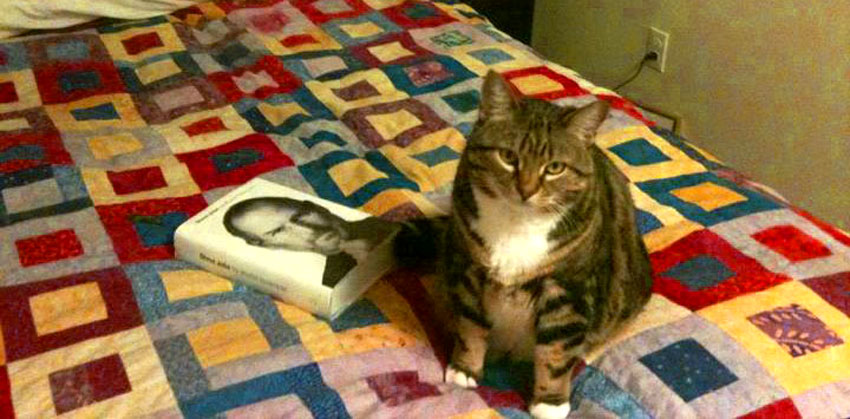 And finally, props to oil paints in every color and to my grandfather, artist Frederick Ryan, who spent his lifetime working mainly in oils.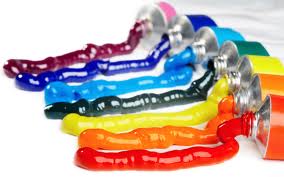 He taught me that there is a difference between Cadmium Red, Vermilion, and Alizarin Crimson. Thanks Grandpa--it paid off. And while his painting below is not particularly vibrant, it is dear to me as it is a portrait of my mother and my aunt (stylized of course--neither is old enough to have ever dressed like that!)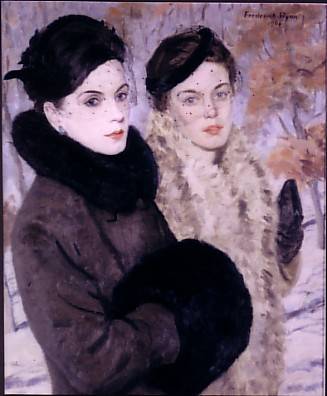 With a great big "like" to every color in the rainbow this week, my Friday Props! Cyndi