Friday Props-The Happy Friday Edition
Happy Friday everyone! Here's some props to kick off your weekend!

First up is this little tool to generate animated text. It's easy to use, and exports to a gif form in a multitude of colours. It's fun, and that's enough for me to props it. Give it a try here.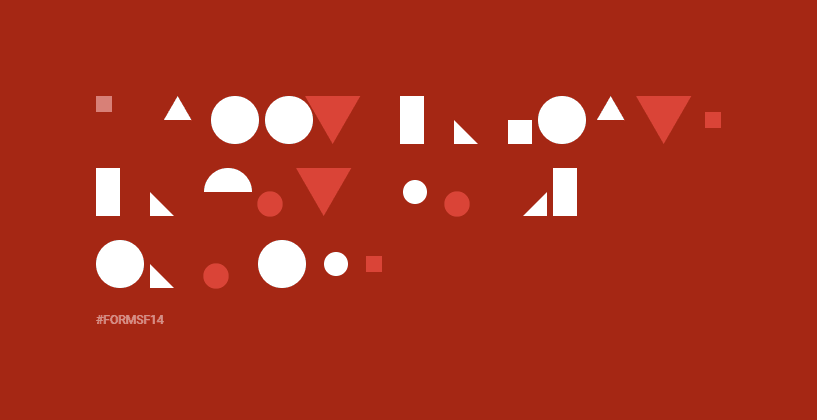 Next up is this palette generator based entirely around the original set of pokemon. It displays the colors used in the illustrations side by side with the 8 bit art. Find your favorites over at http://pokepalettes.com/. Here's the obligatory Pikachu as well as a couple palettes I personally enjoyed quite a bit.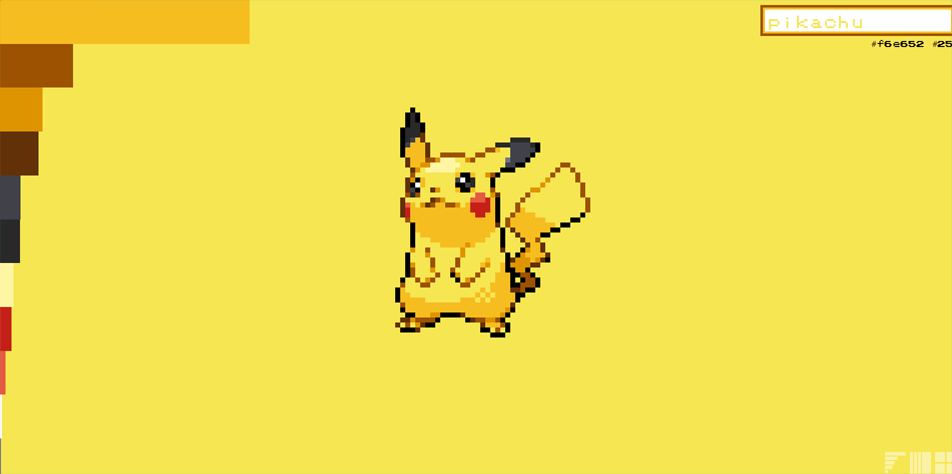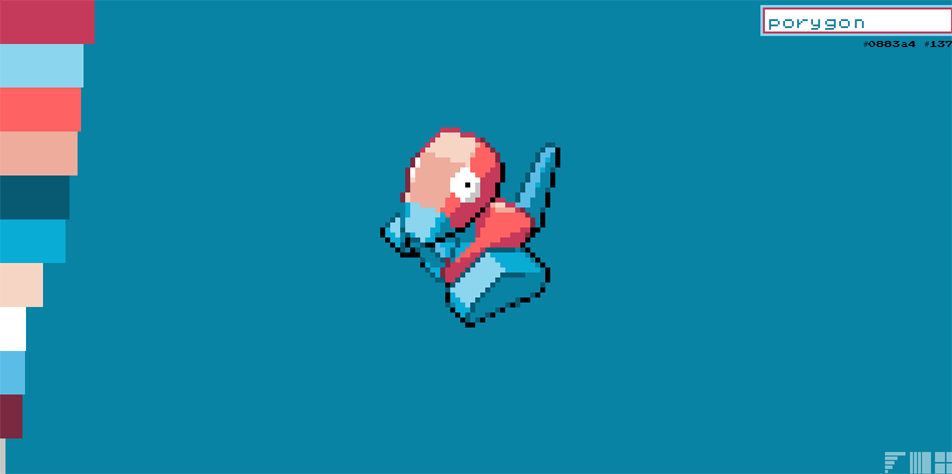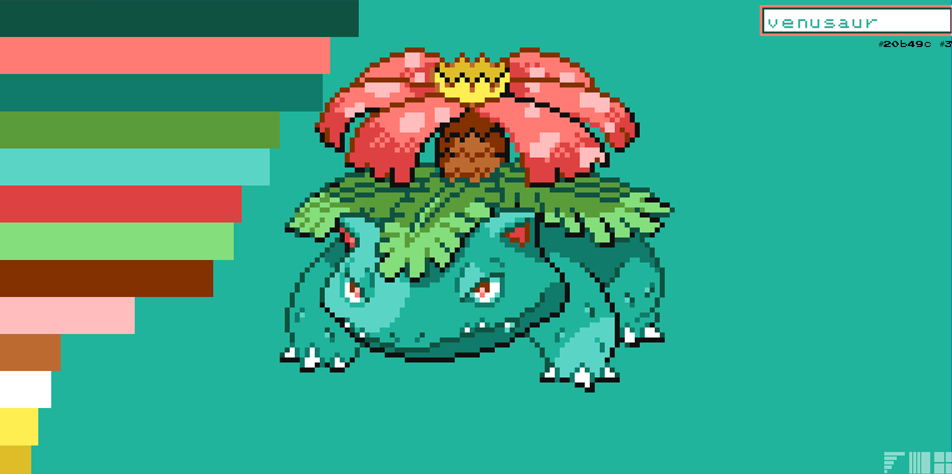 My third Props today goes to Daily Overview, a site dedicated entirely to aerial photography, and capturing the phenomenon known as "the overview effect". Watch the video below for an explanation on that, then check out the website here or the instagram feed here.I've thrown in a couple of my favorite images for good measure too.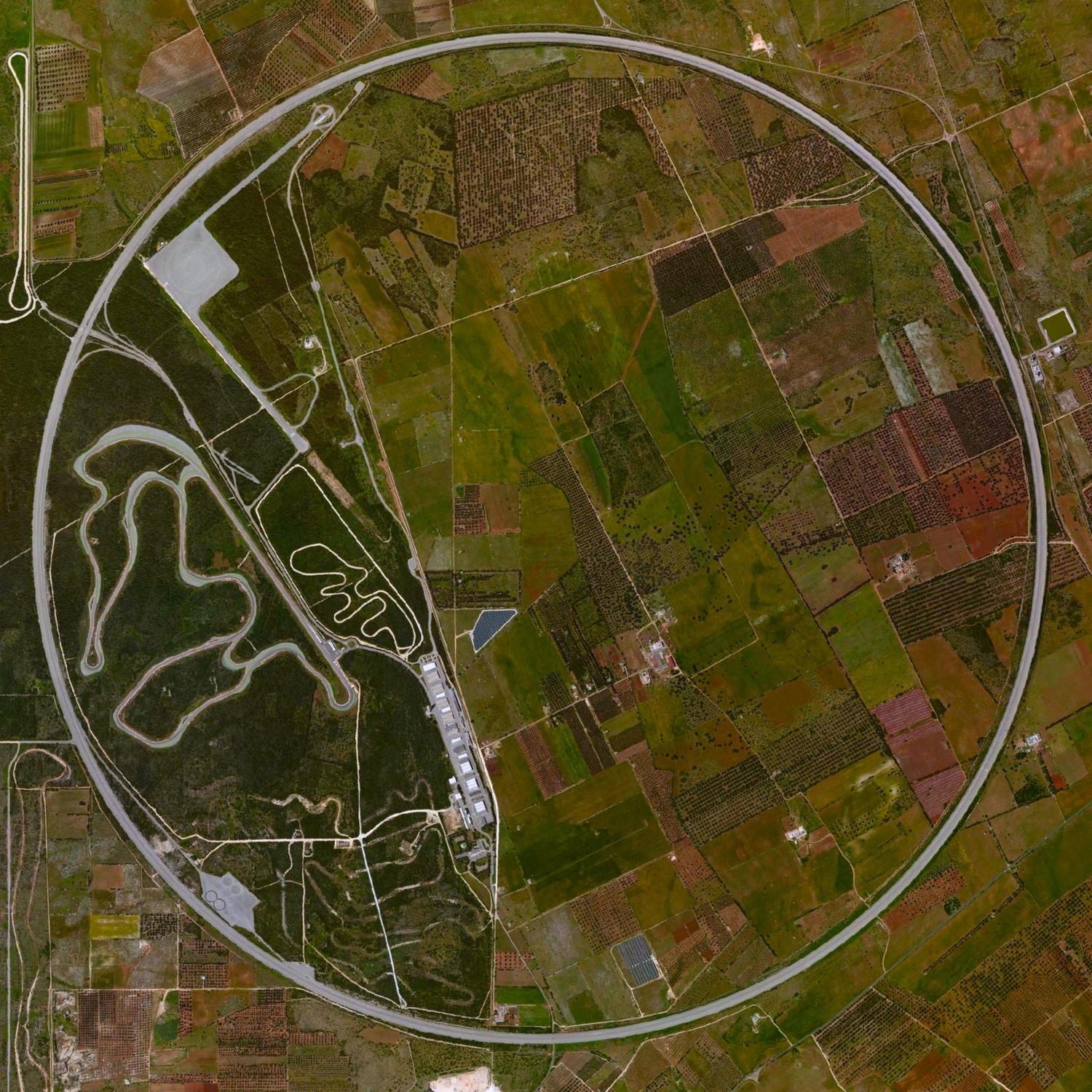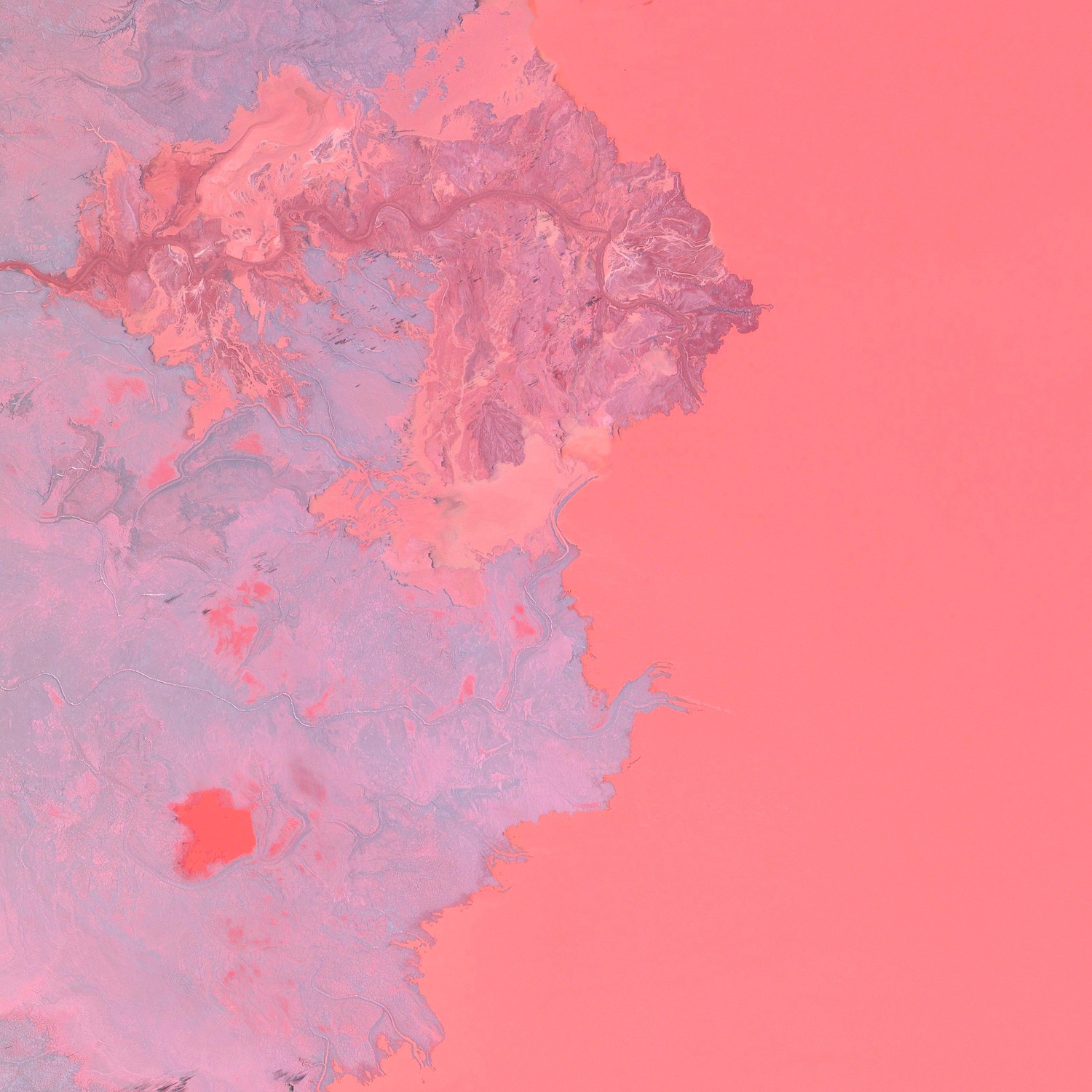 My final props goes to Hero Design for this interactive wall piece called Everbright. It looks like an insanely fun, super relaxing experience. Sign me up for a turn to play with it!