A friday props constructed around lunch time can only be devoted solely to Food.
Below you'll discover cities that have a thriving food scene, the truth about fried chicken and the illegal prison ramen trade. It's all here on Friday Props.
First prop up, AMERICAS GREATEST FOOD CITIES!
what's the best, go-to food city for each and every state? Some of these choices may surprise you, and some definitely wont.
Now, this second prop is something that I can completely relate too. As I recently graduated from college and totally understand the convience and heavenly saltyness that is Maruchan Ramen. Im just not sure that I would enjoy them as much behind bars. Check it out!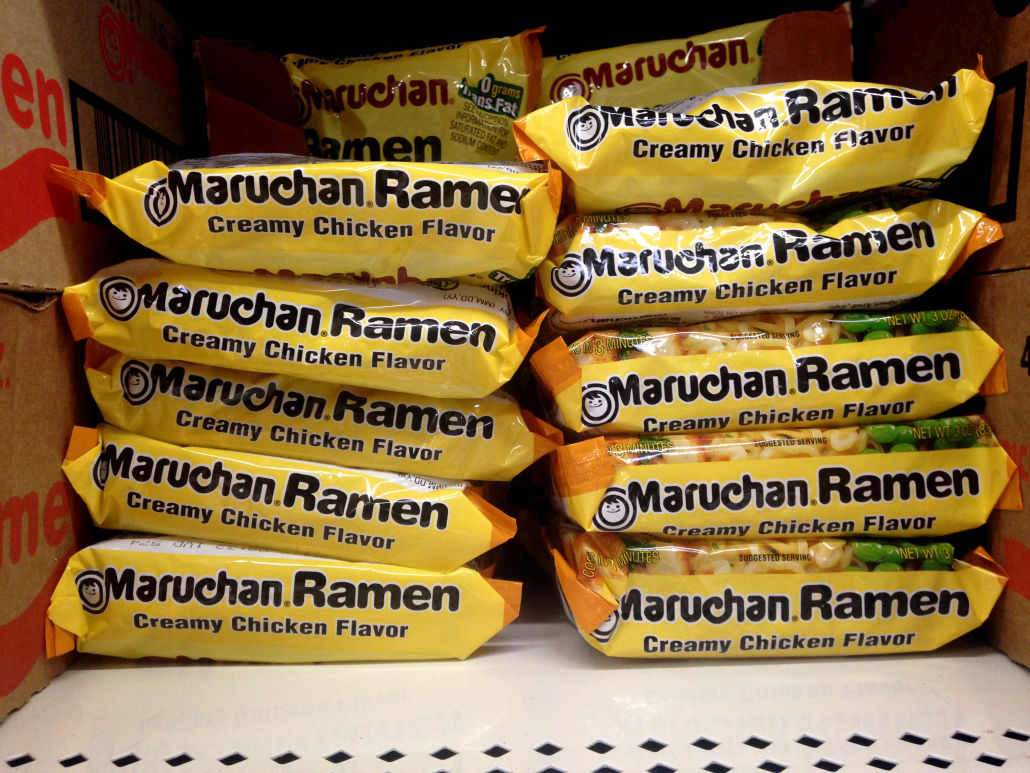 Finally, an American classic that we so often now associate with a monocle wearing southern man dressed in all white has a history that may surprise you. Having successfully nested itself in the cradle of U.S. food culture in ways that few others foods have, thanks in part to its accessibility. Fried chicken is a classic comfort food, convenience food, and a trendsetter all at the same time.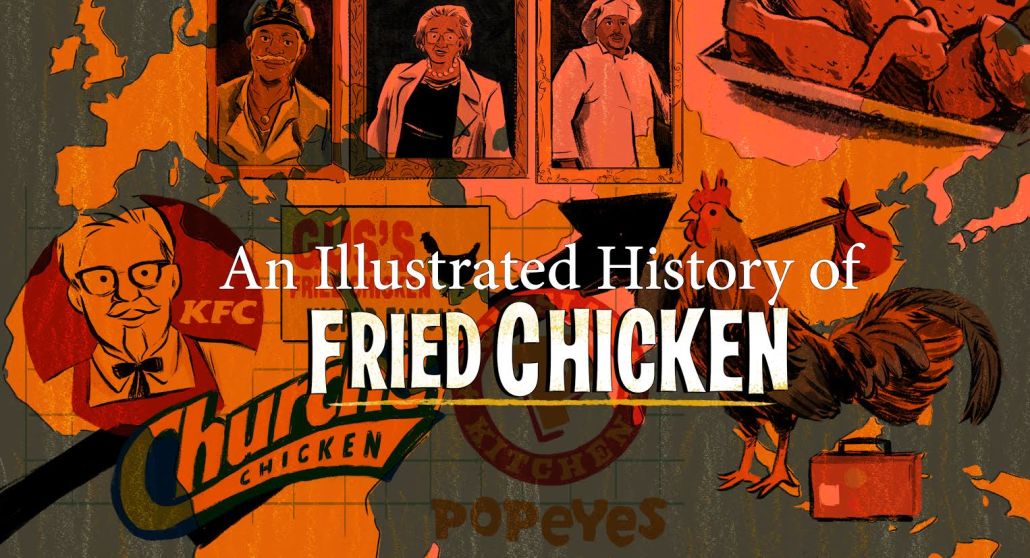 Now go eat!